Ways on How to Compress jpg Files Size in Windows 7
JPEG is the most compatible type of file with almost any type of program. Because of this, many use JPEG format with their images for their e-mails, printing, and online activities such as in Facebook, Twitter and blogs.

However, if you are sending or uploading them in bulk or in groups, some JPEG files still need to be compressed since they vary greatly in their amount of size and resolution, which makes many internet users ask, how to compress jpeg images?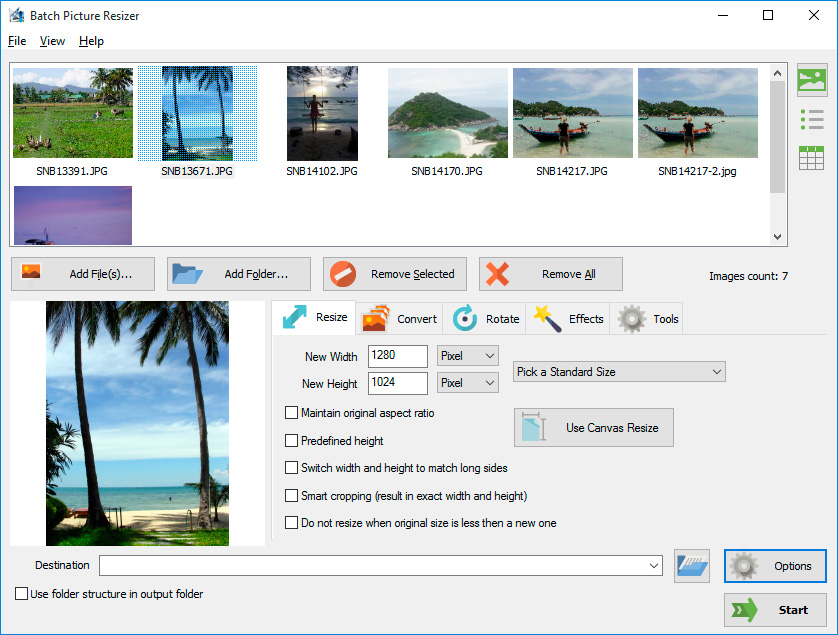 In order to compress jpg files size in windows 7, the common protocol would be to edit the photos using the system's default program known as Paint, which can be found at the system's accessories folder.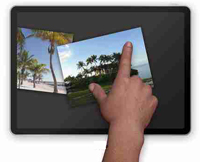 Compressing the file using Paint is easy, all you need to do is to open the image using the Paint program. After opening the file using paint, you can now resize the image through Paint's Resize and Skew setting. There, you will be able to select several options with regard the photo's pixels where you can automatically resize the image, which will consequently reflect on its file size once you are done saving it.

Although compressing jpeg images for email can be easily done through Paint, the process of estimating the file size while maintaining a good photo quality can be difficult. The process can be tiring especially when you are compressing files in groups or in bulk. And not to mention, you will have to do it in trial and error in order to preserve a good photo quality.
As an alternative, you can have the option to search for file compressors such as the Batch Picture Resizer. As the name implies, the software allows you to compress multiple images in batches or in groups. The software is highly recommended since it employs high –quality interpolations to preserve the quality of the photos being compressed by the tool. Moreover, it also supports other types of files other than JPEG.
Posted by
Eugene
2015-08-27
. Last updated on 2019-12-16
Batch Picture Resizer


This easy and user-friendly tool helps you to resize or convert large groups of photos, flip, mirror or rotate them.
Download
Buy now