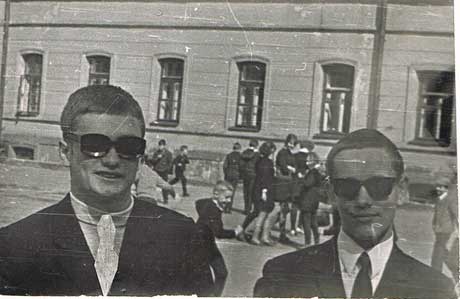 Old Photo Restoration Software
SoftOrbits Photo Retoucher helps remove imperfections from scanned photos and film frames, touch up digital images and polish snapshots to perfection. Employing artificial intelligence for its smart fill algorithm, SoftOrbits Photo Retoucher helps restoring old photos by removing folds and scratches, patching spots and fixing torn edges.
Old Photo Restoration Made Easy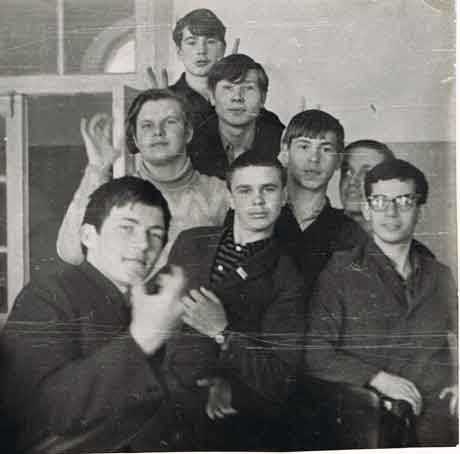 Restoring a bunch of old photos can become a full-time job unless you use the right tool. SoftOrbits Photo Retoucher can automatically detect and remove common defects in old scanned photos and film negatives including cracks, scratches, dust and torn edges. The tool's smart fill algorithms are employing artificial intelligence to patch imperfections with data interpolated from adjacent areas, effectively restoring missing parts of the image without a trace.
Unlike larger photo editing apps, SoftOrbits Photo Retoucher is extremely easy to use, delivering results that are as good or better than those achieved by bloatware tools.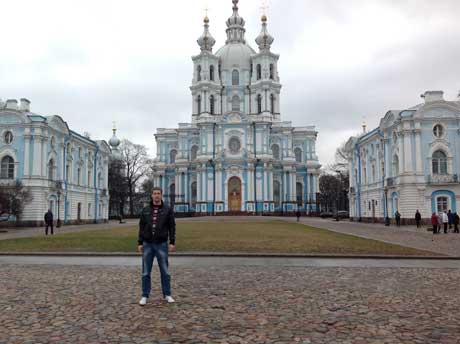 Touch Up Digital Images
While SoftOrbits Photo Retoucher was designed with restoring old photos in mind, the tool can enhance pictures shot with today's digital cameras and smartphones. SoftOrbits Photo Retoucher will help you remove unwanted objects from an otherwise perfect scenery shot, fix hanging wires and delete annoying shadows. Content-aware smart fill algorithms will carefully reproduce the original background behind the objects being cut, producing a stunning, natural-looking image out of an ordinary capture.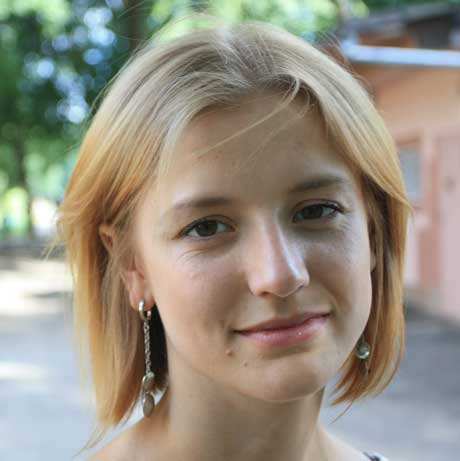 Glamour Shots
Retouch portraits and remove skin imperfections with SoftOrbits Photo Retoucher! The tool can make portraits look truly beautiful without turning your model into a plastic doll. By carefully retouching the skin, SoftOrbits Photo Retoucher can remove small imperfections such as pimples and wrinkles while keeping the natural texture of the skin fully intact.
SoftOrbits Photo Retoucher 6.1