Touch Up Photos
SoftSkin Photo Makeup lets you touch up images with ease. Improve skin texture, whiten the teeth, remove red-eye effect and perform a full virtual makeup of your photo models in just a few clicks!
Photo Touch Up Made Easy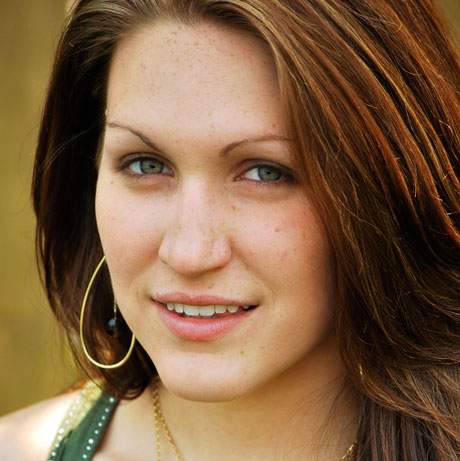 Ever wondered if those photo models are for real? Professional makeup, studio lighting and extensive photo post-processing can turn anyone into a supermodel. In fact, you can do it easily with photo touch-up alone! SoftSkin Photo Makeup makes it easy to touch up photos by offering the complete range of tools for virtual makeup. You can soften the skin and remove skin imperfection without affecting the natural texture, get rid of small wrinkles and freckles, and eliminate the red-eye effect.
What about studio lights? Isn't it already too late if you have the shot already? Not at all! SoftSkin Photo Makeup lets you lighten hard shadows and soften blown-out highlights to make images look as if they were shot in a professional studio.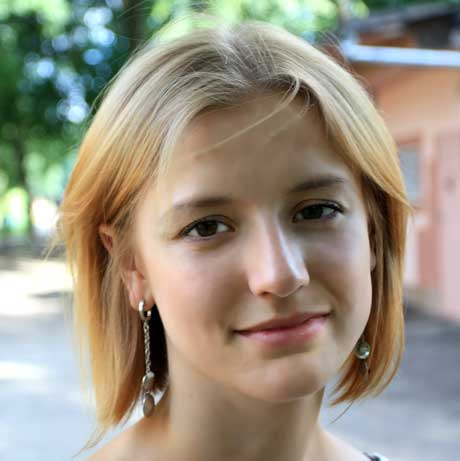 Give Your Model the Perfect Skin
Not everyone has perfect skin, but that can be fixed without using tons of makeup. SoftSkin Photo Makeup comes with skin softening algorithms based on the artificial intelligence. These algorithms make your model look great in almost any kind of lighting by softening hard shadows and toning down the highlights. The tool will fix common photographer's errors such as the infamous red-eye effect, and go over the model's skin by making it look smooth without losing the natural tone or texture.
Took your pictures in difficult lighting conditions? SoftSkin Photo Makeup can adjust skin tone and whiten the teeth and eyeballs to make your model look just great.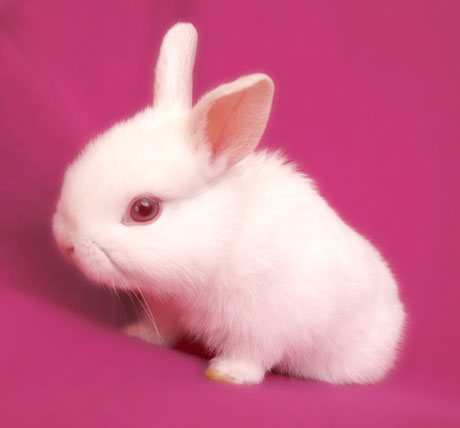 Red Eye Removal
The red eye effect shows up in pictures that were shot with a frontal flash. While photographers can avoid this effect by using an external flash or softbox, getting rid of this effect is difficult or impossible when using the built-in flash of a compact camera or smartphone.
SoftSkin Photo Makeup makes fixing the red-eye easy. Just select the red-eye tool and click on each pupil, and SoftSkin Photo Makeup will do the rest automatically.
SoftSkin Photo Makeup 4.0