Ease Up with an Easy Graphic Converter Download
In the amazing world of computers, images in graphics format are not uncommon. These are actually one of the reasons computers were able to achieve such phenomenal popularity. This promises to continue growing as more innovations get to be introduced in the image graphics field, including easy graphic converter download.

Actually, a graphics converter is not an entirely new thing among avid computer users. The software has long been in existence and was previously tied to MAC-based PC's. In time, though, software developments were made, and graphic converters were eventually applied to other programs, notably Windows.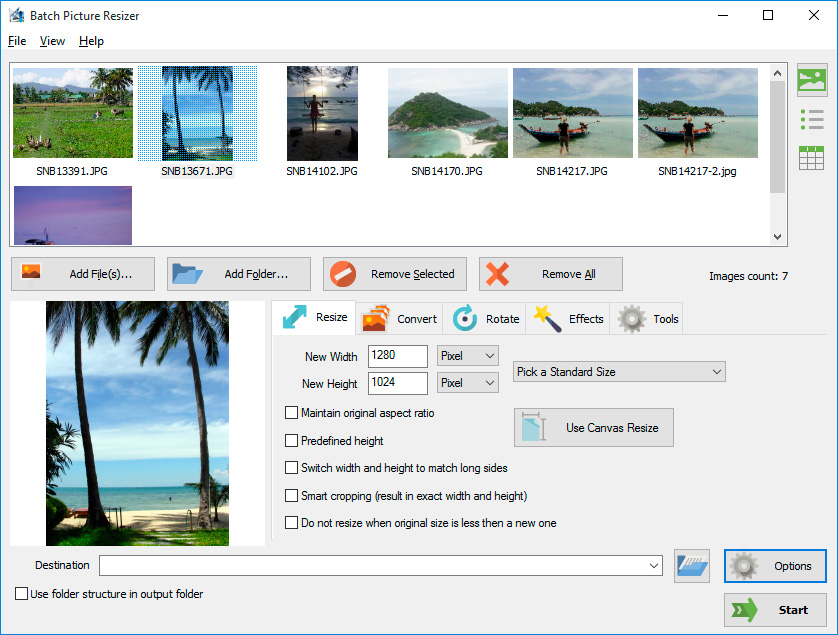 In essence, these types of software allow for a display of various graphics, including the option to edit them. Subsequent versions of the software provided for the conversion of an image file from one format to another. An example of this would be a graphics file in JPEG being converted to GIF form.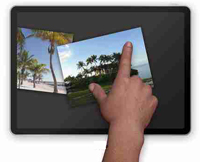 The latest version of a typical graphic image converter software boasts of a retouch and transform option through the use of various filters, tools, and effects. Some other software models feature a slide show function as well as an image preview setting.

Normally, graphic image converter software work well on both Windows and MAC-based computers. Still, for PC's founded on Windows, a few software come highly recommended. One of these is the Batch Picture Resizer. Getting to install this particular software in a Windows-based PC provides many interesting benefits. One of these includes a resizing of the graphic images in question.
Another great feature of the software has to do with the format of the image file. With the Batch Picture Resizer, the image format is hardly an issue as this has been designed to easily handle JPEG, BMP, GIF, BMP, and many others.

Ostensibly, the need to download graphic converter for windows is no longer an issue following the introduction of the Batch Picture in the online market. Software of similar programming from other manufacturers will obviously need to be updated.
Posted by
Eugene
2015-08-27
. Last updated on 2019-12-16
Batch Picture Resizer

This easy and user-friendly tool helps you to resize or convert large groups of photos, flip, mirror or rotate them.
Download
Buy now