User-Friendly Watermark Remover for Photos and Images
You see a nice picture that will perfectly fit your personal design in one condition: a watermark on it must be removed. So you're wondering how to remove watermark from a photo leaving smooth and clean surface? Softorbits offers you a quick and simple answer – use Photo Stamp Remover to make your photos free from any unwanted elements, including watermarks, stamps, logotypes, text labels, etc.
A watermark is often very big, covering important details of the original photo, and removing it usually requires a lot of manual work. A watermark remover from SoftOrbits does the entire job by itself. You only need to select the watermark area roughly, and the program will analyze the selection and clean it from watermark overlay. It requires only a couple of easy adjustments for outputting clean, ready-for-use photos and images.
1
Step 1: Load photos into the program using an "Add files" button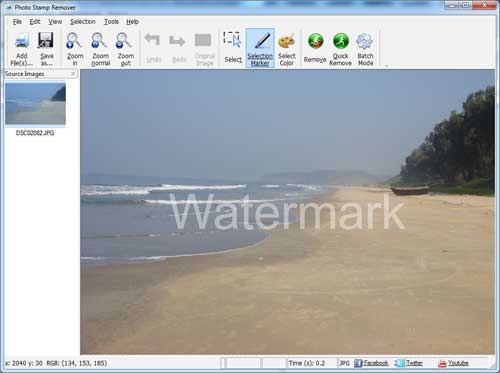 2
Step 2: Select the area filled by a watermark with the aim of a "Marker". You can use rectangular or color selector as well.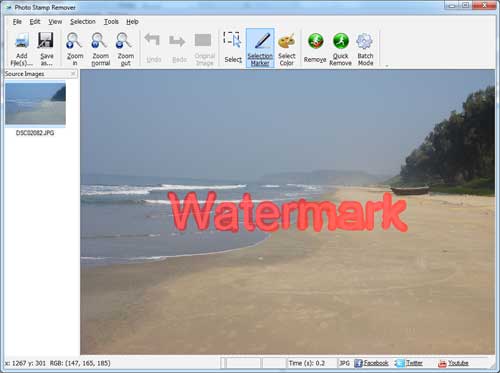 3
Step 3: Choose "Remove" option to erase the watermark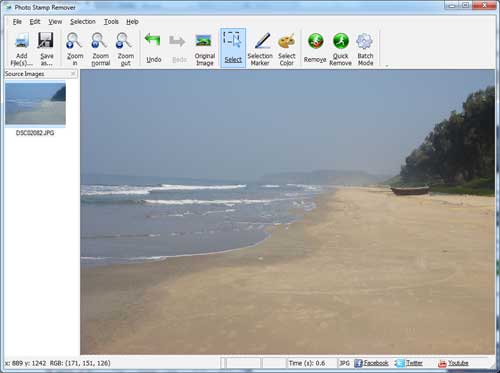 That's all!
This simple but highly powerful watermark remover offers cleaning photos in batch mode, meaning that all required shots can be processed at once, if their watermarks are similar. This helps to spend minimum of your time for this routine job.
Photo Stamp Remover is an affordable helper for personal and professional needs. You are welcome to test its features using a free trial version.
Examples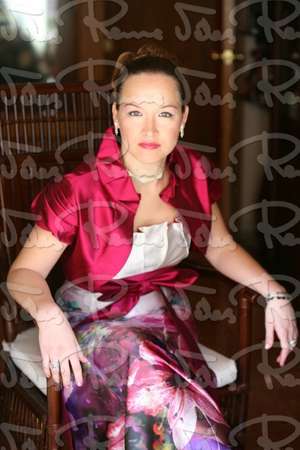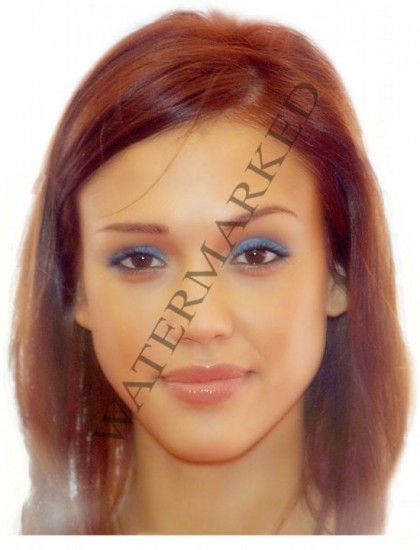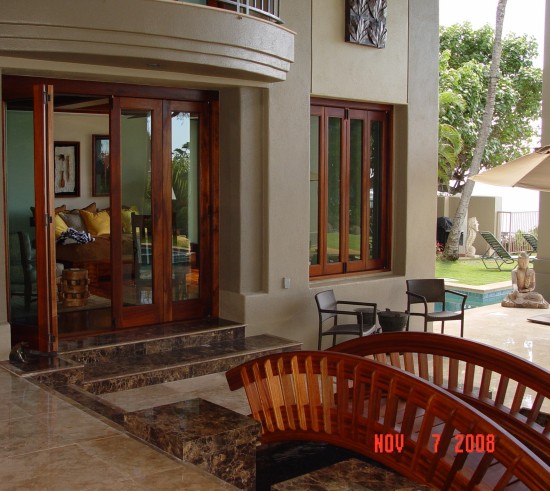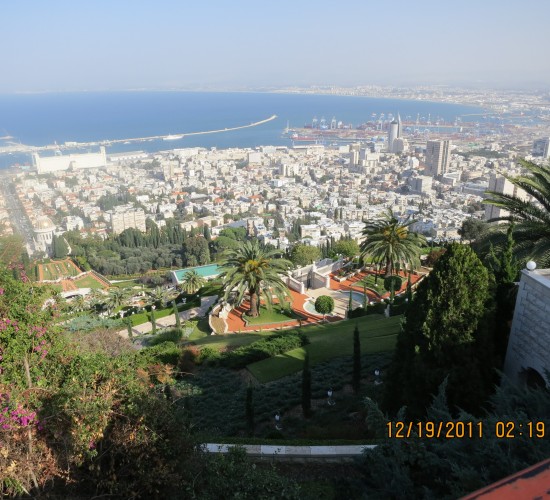 Put your cursor right on each of the pictures and you'll see a "before" and "after" effect.
All you need to do to remove watermarks from such services as 9gag, iStock photo, Smugmug, Zazzle, Nedir is make a few simple clicks.
What customers are saying
Dan Mayer:


The first was a learning experience and I left remnants of a copyright I was removing for the test. Once I became familiar with the program, it was as easy as circling the date or title or logo on the photo and clicking preview to see that it was perfect and then start. I did not encounter any overwrite problems because I designated a different output folder. Overall, I give the Photo Stamo Remover a 10. I got 4 out of 4 perfect results on different tasks, effortlessly without a problem or disappointment. I'm sure there will be photos that will not work, but for those that do it is fast, easy and visually perfect. Less than a 5 minute learning curve.
Thanks Softorbits I will use often and that will save me a lot of time and work over Photoshop!

Mara :


Wow! I clicked on the home page for this program and watched the demo and kept thinking this simply had to be 'too good to be true'.
But nope! It downloaded/installed/registered easily and even better, it actually works and works well!
Thank you so, so much for this great tool.

Sean McGill:


The program is working fine!
It is great! I just used it to take the time stamp off of 250 photos I took in Paris and Barcelona (thinking the camera would remove them if I just changed the setting post picture - I'm no photographer).
I used 'Accurate' and you can't even tell any of them ever had a stamp on them.
Thanks for your support and for a wonderful program.