Watermark Remover
Photo Stamp Remover is a photo correction utility that can remove watermarks, date stamps and other unwanted objects that appear on photographs. Offering a fully automatic process, the program uses an intelligent restoration technology to fill the selected area with the texture generated from the pixels around the selection, so that the defect blends into the rest of the image naturally. What takes hours to correct using the clone tool, can be accomplished in a minute using Photo Stamp Remover.
See what you can do with Photo Stamp Remover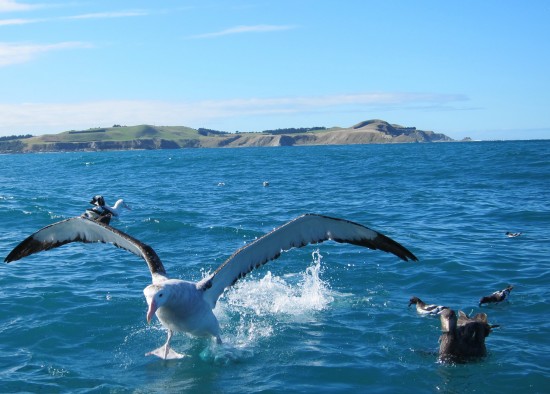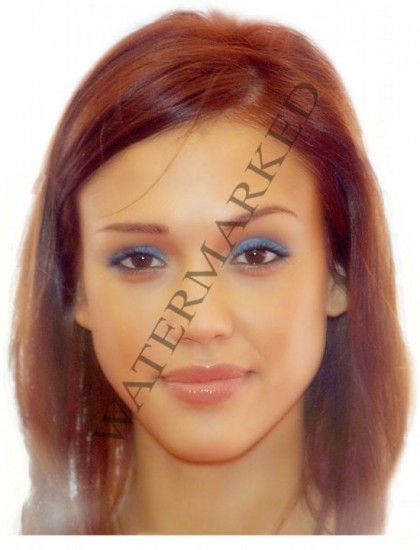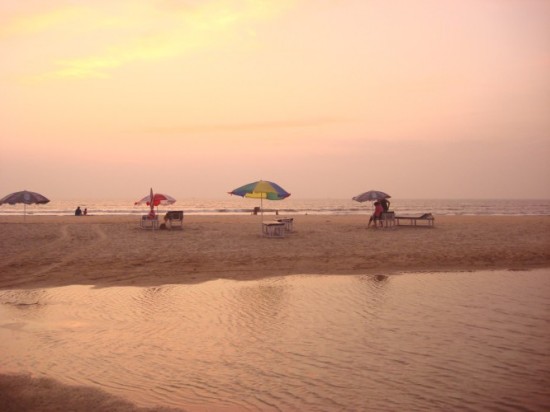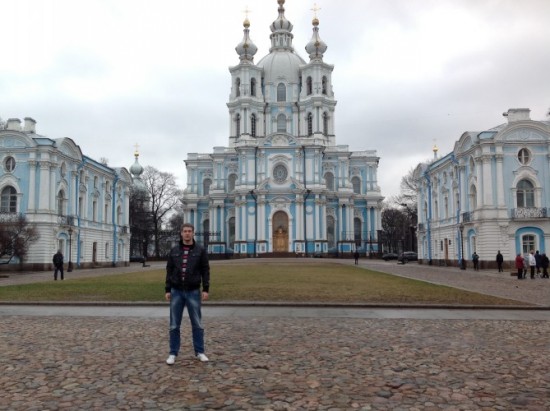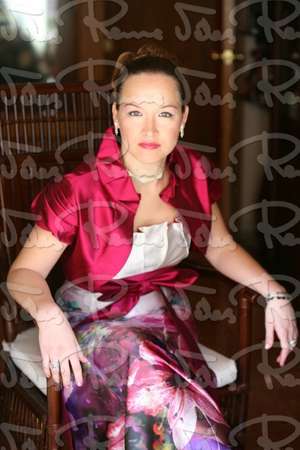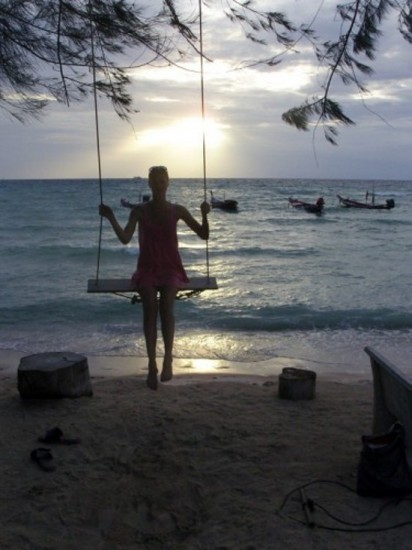 Put your cursor right on each of the pictures and you'll see a 'before' and 'after' effect.
Top Reasons to Install Photo Stamp Remover
Choose Photo Stamp Remover and enjoy these exciting benefits:
What customers are saying
Christopher Burke
:

Congratulations on a really lovely piece of software. It does exactly what it says on the box, it does it well and in a way that's supremely simple to use and understand and the results are far better than any I've had with Photoshop.
Without wanting to sound in any way patronising - and I've not tried any of your other products yet - for Photo Stamp Remover, truly well done. Impressive!
Yours respectfully, Chris.
Sean McGill
:

The program is working fine!
It is great! I just used it to take the time stamp off of 250 photos I too
Denise G. Jackson
:

I love your program because some setting was on my pictures when my family and I were on vacation in Hawaii. When I got home to upload all my memories of our family trip, the photo date was on all my gorgeous photos. It was stamped on the front of my pictures.
I was devastated!! My husband felt bad that he didn't know the setting was like that and he googled and found your program.
I am slowly fixing the pictures. Thank you for making it so easy to fix them!
Dan Mayer
:

The first was a learning experience and I left remnants of a copyright I was removing for the test. Once I became familiar with the watermark remover, it was as easy as circling the date or title or logo on the photo and clicking preview to see that it was perfect and then start. I did not encounter any overwrite problems because I designated a different output folder. Overall, I give the watermark remover a 10. I got 4 out of 4 perfect results on different tasks, effortlessly without a problem or disappointment. I'm sure there will be photos that will not work, but for those that do it is fast, easy and visually perfect. Less than a 5 minute learning curve.
Thanks Softorbits for a watermark remover I will use often and that will save me a lot of time and work over Photoshop!
Ken Dildts
:

That is the watermark remover I would need if I were still needing it. (I shut off the date stamp feature in my camera). Now I can clean up some of my old photos that still have the bright yellow date stamps on them.
I've passed the info along to several friends that I know are in to photo editing. And thanks a MILLION !!!
Marshall J
:

This product (with the ability to specify the stamp color) does the best job of removing photo stamps than any I have tried. It would be nice if you could select both the stamp color and the replacement color, since it does tend to replace at a much darker shade than was desirable for certain sections of this particular project.
Mara
:

Wow! I clicked on the home page for this program and watched the demo and kept thinking this simply had to be 'too good to be true'.
But nope! It downloaded/installed/registered easily and even better, it actually works and works well!
Thank you so, so much for this great tool.
Photo Stamp Remover 8.4