Resize multiple photos with Batch Picture Resizer
Before one could upload multiple photos in the internet, the image must be first resized into dimensions that would fit it for web sharing. There may be also the need to convert the photos into image format that is more compatible for sending and uploading to the social networking sites. If you're looking for the best image resizing tool, you landed now on the right page. Here we present to you Softorbits Batch Picture Resizer to answer all your needs for image conversion and resizing. Batch Picture Resizer is a program to resize photo, either you want it to shrink or enlarge in size - you can easily do it away with just few clicks on the keys.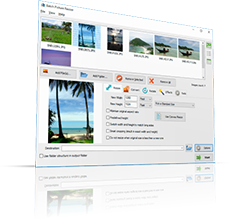 Demo
This image resizing software can convert your photo to various kinds of image formats such JPEG, TIFF, GIF, PNG, BMP and many of the other kinds. Batch Picture Resizer provides you the easy way to resize photos for email or Facebook without sacrificing the quality of your pictures. Resize them at any measures that you want and you will still have the quality visual looks of the images. Not only can this software do resizing and conversion of the photos but it can also retain the good quality of pictures through its lossless editing tools.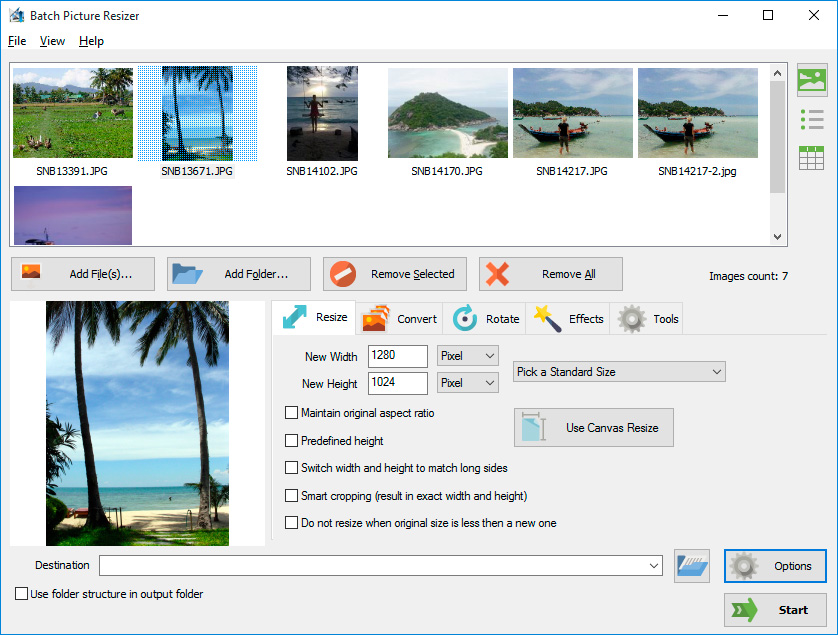 HOW TO BATCH RESIZE PHOTOS?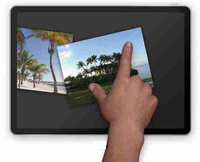 Batch Picture Resizer allows you the option to process a single image or multiple photos all at the same time. The step is as easy as A-B-C!
Download and install the Batch Picture Resizer to your computer. Open the bulk of images by adding the folder that contains all the photos that need processing.
Make the necessary adjustments on the size of the images. Click on the desired image format and define the destination folder of the output.
Then finally, hit the "Start" button to do the image processing.
Batch Picture Resizer can resize multiple photos at once in just a few couples of minutes. This image resizing software is so easy to learn, no complicated tools but everything on its interface are user friendly and fast to get used to. Now you can do all necessary tasks needed in able to share and upload your photos in email or in your Facebook. Aside from image resizing, Batch Picture Resizer also let you rotate, flip, or mirror the images in completely lossless operations. You are quite assured that your images will still have its stunning, picture perfect quality!