Tips on How to Convert PNG to GIF Without Losing Quality
When it comes to changing images set in PNG to a GIF-based format, it is not uncommon to encounter problems especially in terms of quality. This is because PNG has been programmed to blend the colors of the image with its accompanying background. On the other hand, GIF has been designed for transparent settings so if the background has a different hue, the resulting converted image will reflect this problem. The key is how to convert png to gif without losing quality.

Previously, this was a dlemma that had no acceptable solutions in sight. However, following the creation of various software, including a png to gif converter, issues about the quality of the images involved have gradually been addressed satisfactorily, although some continue to persist.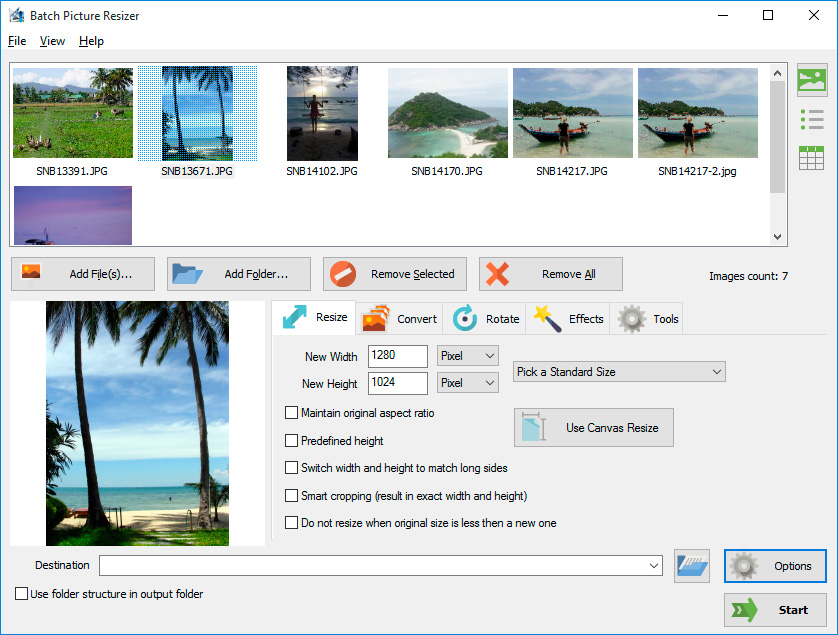 One of these has to do with image transparency. In most PNG-based pictures, the so-called alpha channel is mainly responsible for allowing the image color to blend effectively with the accompanying background. GIF often finds this a problem, as it has to decide whether to blend with the colors or simply be transparent.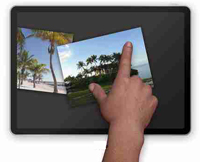 For people who are intent on converting images to GIF but do not wish to lose picture transparency, this remains a major issue. For this, a specially-designed image converter software should be considered.
The Batch Picture Resizer has been programmed to handle a number of image conversion problems. This includes the issue about transparency when it comes to converting images to GIF format. For picture lovers who continue to encounter this particular problem, the Batch Picture could turn out to be the solution that they have long been looking for.

Of course, there is more to this sophisticated software than just the capability to convert png to gif without losing transparency. It also has several other great features that many image conversion aficionados will definitely find helpful and useful.
Batch Picture Resizer

This easy and user-friendly tool helps you to resize or convert large groups of photos, flip, mirror or rotate them.
Download
Buy now