How to get rid of annoying watermarks?
Whatever it is: a logo or a watermark, delete it in just a couple of seconds without much effort. And here's how: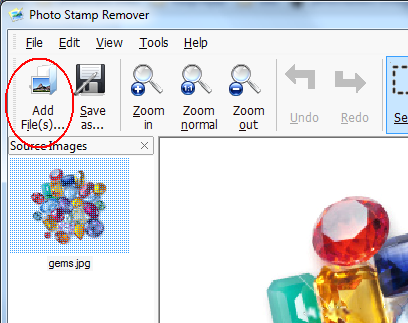 - Select the area that contains a watermark using the "Marker" tool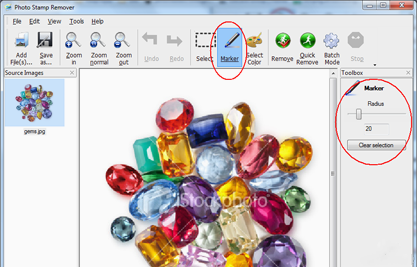 These are the only three steps that need to be completed!
Customer satisfaction is SoftOrbits' main concern, so we want you to make competent choices. Download a trial version of Photo Stamp Remover to try it for free before buying.
Please do NOT erase the watermark from copyrighted photos, that might be illegal, as well as use of such images in commercial purposes. Please, make sure you are not breaking the law before you start using Photo Stamp Remover!
2015-08-27
. Last updated on 2019-12-01
Photo Stamp Remover

Remove people, buildings, date stamps, watermarks, wires, and any unwanted objects that appear on photographs with watermark remover.
Download
Buy now