Corrupted USB Devices: Recovering Files Easily
USBs are arguably the most widely used external storage devices in the world. Because of their compact size, large storage capacities up to 1 terabyte, and speed, computer users have considered USBs a staple device needed in transporting files from one computer to another.

A corrupted USB device is the most common problem consumers experience when using their USB device. Usually a result of improper disconnection from the computer, corruption can cause all files within the device to be inaccessible to the user until such problem is resolved.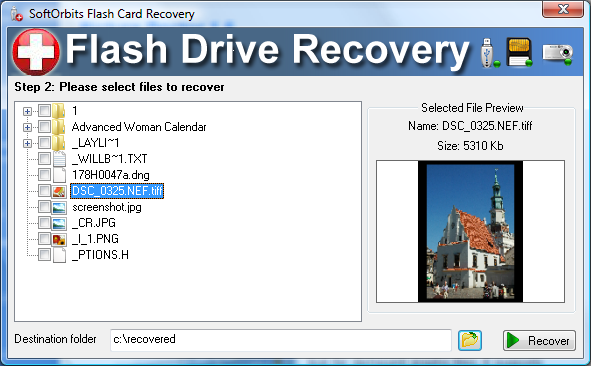 Users who have experienced USB corruption are often advised to use the command prompt feature within their computers. At times, it may address the problem, but for typical users who are not familiar with the command prompt, the problem may still persist. Flash Drive Recovery, an easily downloadable program provides the answer to recover USB drive data.
Whether it be an important term paper due in an hour, or photos of your child's first birthday, no longer will users have any problem to recover USB flash drive files. A simple program that retrieves files from corrupted devices, Flash Drive recovery is easy to use and stands on its own. One simply has to download the program from online, launch Flash Drive Recovery, and select the USB drive you wish to recover. The program then automatically recovers all files from the corrupted device.

No other storage device has been able to rival the popularity of the USB. In the coming years it seems that the USB would most likely maintain is popularity as being the primary external storage device of computer users. One can recover files from USB drive easily with the Flash Drive Recovery program. No longer will any USB user have to worry about inaccessible files from a corrupted device.
SoftOrbits Flash Drive Recovery

SoftOrbits Flash Drive Recovery can recover data from any type of storage media (music sticks, digital cameras, flash drives, USB drives, PC cards, etc). This tool restores all corrupted and deleted files even if a memory card was re-formatted.
Download
Buy now