Programs for Micro SD Card Recovery
A Micro SD Card is one such device that is capable of doing this and is commonly used as it is present in most modern cell phones. However the Micro SD Card, like most the devices similar to it, can sometimes damage, fail or corrupt, putting any data you might have stored there in jeopardy. That is why it is important to have the proper micro sd card recovery software to help you recover any data in your card that could be lost permanently.
One such software is SoftOrbits' Flash Drive Recovery. The process of recovering data from flash drive storage devices can be complicated to the everyday person. But Flash Drive Recovery, with its instant pre-recovery preview pops up on your screen, simplifies the process making recovering files a very manageable task.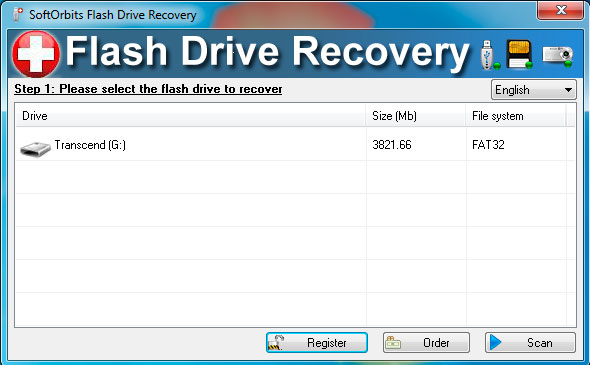 There are two main ways your Micro SD Card can fail, both of which can be more than handled by Flash Drive Recovery. One common cause of failure is the corruption of your micro sd card which is usually the result of an unwanted virus or the disruption of transferring data. Corrupted micro sd recovery is something any recovery program should have but Flash Drive Recovery excels in.
The second cause is actual physical damage to your micro sd card. Damaged micro sd card recovery is more difficult to execute but still possible for Flash Drive Recovery.
SoftOrbits Flash Drive Recovery

SoftOrbits Flash Drive Recovery can recover data from any type of storage media (music sticks, digital cameras, flash drives, USB drives, PC cards, etc). This tool restores all corrupted and deleted files even if a memory card was re-formatted.
Download
Buy now