Ways To Resize Jpeg Image in in Windows 7/10
In digital photography, JPEG is the most common type of file in saving photos. You commonly see them in file name extensions such as .jpg, .jpeg, and .jpe. Many refer to it as a universal image format because it is the most used image file when sending e-mails or uploading them on the internet. Other than this, saving files in jpeg is also the most common method for "lossy" compression. Lossy compression in photo editing is the process of data encoding to resize jpeg image that exceeds 2MB or more, which are undeniably difficult to upload in e-mails, Facebook, Twitter, and Blogs.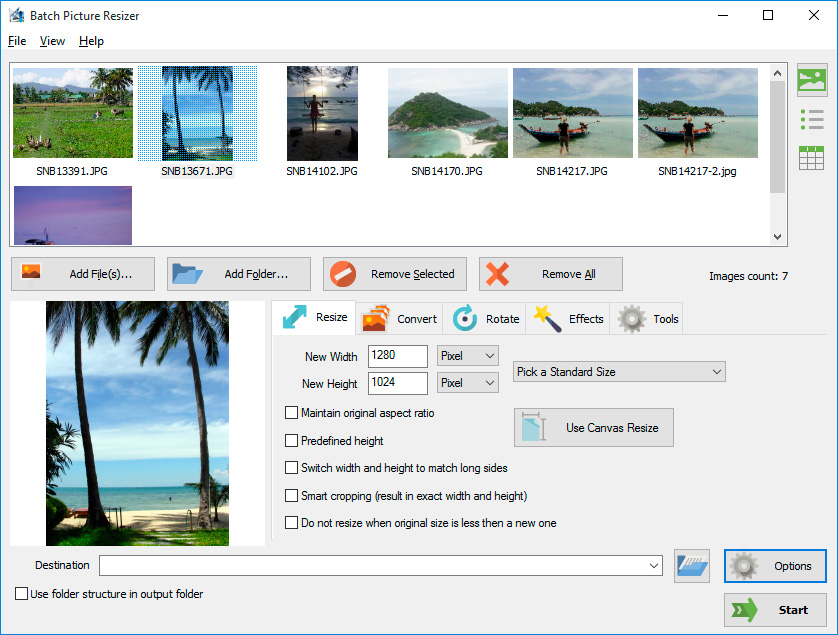 Such tasks can be huge hassle especially when you trying to figure out how to resize jpeg images in Windows 7. Take note that downloadable tools may have the chance of not working with your windows 7 system. So before getting one, check your computer's specs—its processor and operating system.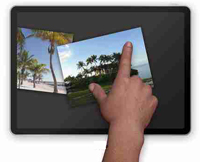 There are many ways on how to resize a jpeg file and one of the most popular methods is resaving the file using installed applications in Microsoft such as paint and Windows picture manager. These simple tools can resize your image files but has the consequence of slightly lowering the image's visual quality. Moreover, they are harder to manipulate given that you have to do them in trial and error to preserve the best quality.

Another way is download compressors like the Batch Picture Resizer that works well with almost type of operating systems, whether it windows xp, 7 or 8. Aside from its system compatibility, the software also provides a good platform in editing photos providing tools in rotation, flipping and mirroring for JPEG files.
The thing that makes it even more amazing is that, unlike other photo compressors and editors, the Batch Picture Resizer does not eat too much of your memory. It is user-friendly and it allows you to resize your jpeg images in batches or in groups.
Batch Picture Resizer

This easy and user-friendly tool helps you to resize or convert large groups of photos, flip, mirror or rotate them.
Download
Buy now