How To Resize Image Without Losing Quality
Increasing or decreasing the size of your image has a huge drawback on the quality of your photo. The question on how to resize image without losing quality has long been asked by many, particularly those who use it online.

File transfers and uploads, especially when done in bulks; require you to make huge adjustments on your photo size. The best thing you can do in order to resize images without losing quality is to use a good software that does better in extrapolating the pixels of your image files.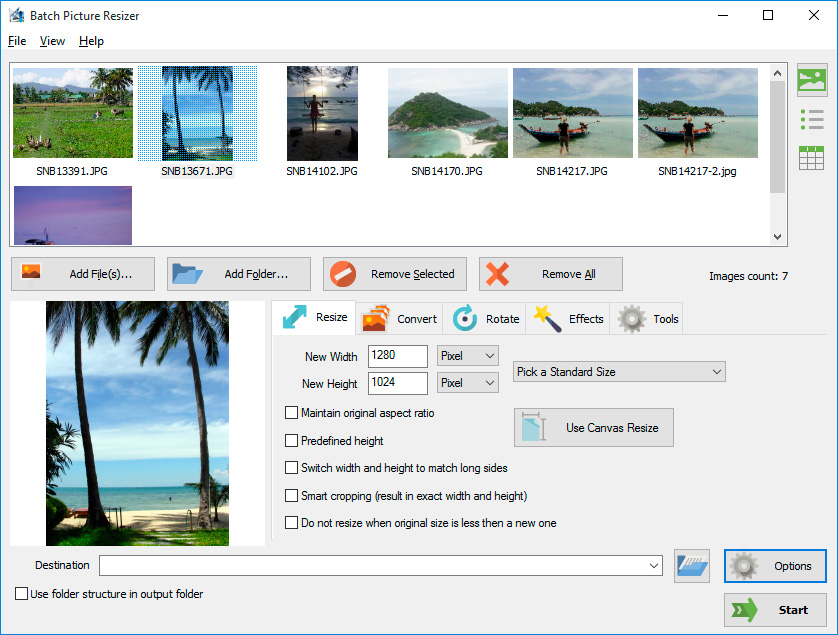 In digital photography, pixels are the smallest elements that your device has captured. The things that your naked eye can see are the pixels of the photo, and they often come in JPEG format once they have been transferred to your computer.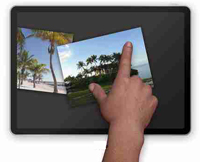 In resizing your image files, it is also essential to resize image quality together with the file size. The way the software and tools resize your photos depend on the mechanics of how it is edited. For example, in some tools like the Batch Picture Resizer, you can downgrade and upgrade the quality of the images, which directly affects the size of the files.

Such tools have a number of different interpolating adjustment options that offers great results when resizing photos. Different types of pictures exhibiting different textures, sharpness, colors, and shades are easily adjusted using such software. It delivers the best outputs for files that require heavy adjustments on pixilation.
In addition, a good point before downgrading the size of your photos is to crop them in a specified amount of height and width. Commonly disregarded by many, the process of cropping helps in decreasing the number of elements in the photo. The more you crop the image, the lesser details there are in the photograph, which alternatively reduces the overall size of your file.
Batch Picture Resizer

This easy and user-friendly tool helps you to resize or convert large groups of photos, flip, mirror or rotate them.
Download
Buy now