Resize Image Windows 7
Most people encounter trouble in sending images on the web page because large photo size may take too long to load especially with those who have slow internet connections. Resizing Images is essential when transporting pictures for email attachments, presentations and display purposes. With Batch Picture Resizer, image resizing was made easy. It helps people to change the size of one or bulk of images in just a short period of time. It resizes the images in kb. It is beneficial for photographers who want to resize a large number of digital images from their camera. Large size of images can be changed to small size and still retaining the same quality. It is downloadable and a user-friendly software in which anyone can use. It directs the user through the whole process. The steps are well defined that anyone won't need to take the help file for guidelines. People may select a single photo or an entire folder and they were accompanied in an area that will let them decide for an identical size of new pictures.

Batch Picture Resizer has the capability to change the file type of the picture with just a click. It also allows the user to insert their preferred choice of watermarks on each of the resized picture. Through the help of it, people will no longer resize the picture one by one. Images can also be edited by the help of batch resize images in windows 7 and bulk windows image resize tool. It allows people to crop, rotate, resize, and rename a number of images on Windows.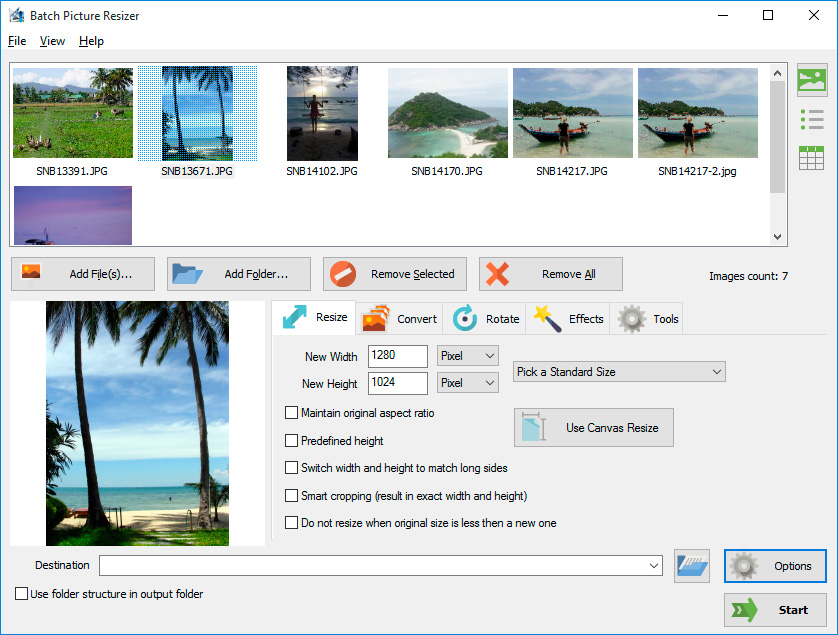 With its simple yet very excellent and useful features, Batch Picture Resizer is the best choice for all people who uses digital images especially photographers who wants to resize a large count of images in an easier and quicker way.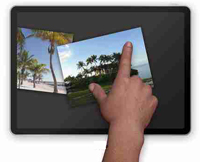 Batch Picture Resizer

This easy and user-friendly tool helps you to resize or convert large groups of photos, flip, mirror or rotate them.
Download
Buy now