How To Resize GIFS Without Losing Quality
Over the years, GIF (Graphics Interchange Format) has been widely used formats on the internet. Containing up to 256 distinct colors, the image format is considered one the most technologically advanced forms of images online. Moreover, the format supports transitions such as animations and is universally utilized to support up to 8 bits per pixel. Aside from it being a great image format, they are also great in creating low-quality images. However, one common question is how to resize gifs without losing quality?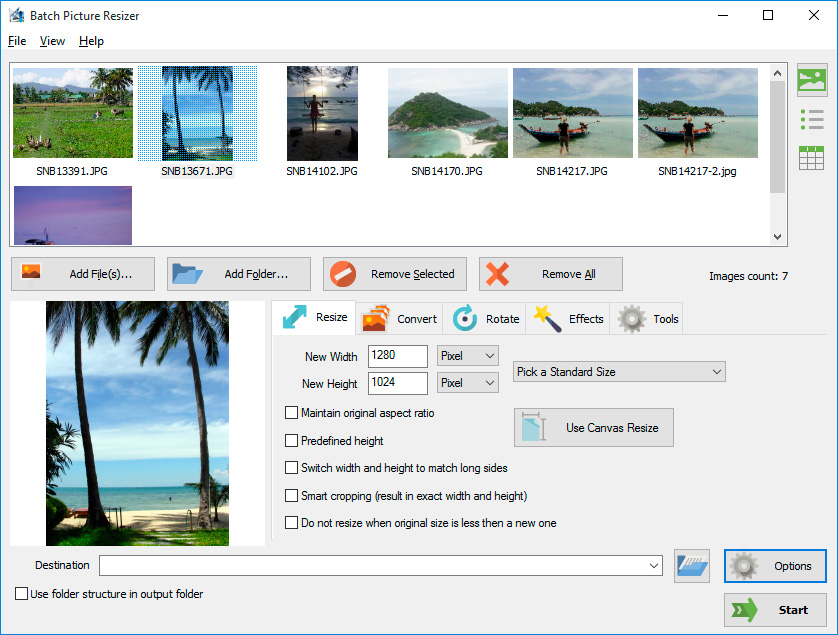 Just like any other types of formats such as JPEG and PNG, people still have trouble in resizing their GIF images simply because GIF images are palette-based. unlike other universal formats, GIF is limited in terms of colors, which makes the file type unsuitable in producing high-end color photographs that have continuous color such as the one present in JPEG.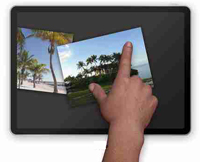 In addition, many have also reported difficulty to resize animated gifs files without losing animation, especially when posting them online in websites like Devian Art that requires an exact resolution of 50 by 50.
One common solution is to download a tool to resize gif image. Using one, you can easily resize an image by simply entering your desired height and width. There are different tools that are great not just for resizing but also for editing GIF image formats. But these tools lack one important feature and that is to resize animated GIF files.

One recommend tool for animations is The Batch Picture Resizer. It is a great portable tool for different operating systems including Windows 7 and 8. It allows you resize animated GIF without losing its quality. All that you need to do is to run the tool and select the animated GIF that you want to resize.
Just like a normal resizer, Batch Picture Resizer automatically detects the size and the frames of the animation, letting you decide on the animation's width and height.
Batch Picture Resizer


This easy and user-friendly tool helps you to resize or convert large groups of photos, flip, mirror or rotate them.
Download
Buy now