How To Resize GIFS Without Losing Quality
GIF resizer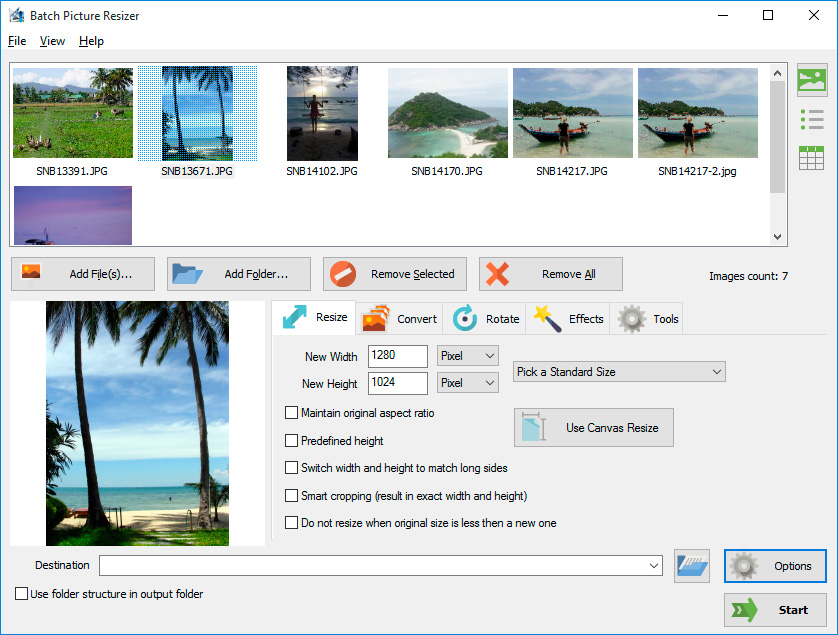 Just like any other types of formats such as JPEG and PNG, people still have trouble in resizing their GIF images simply because GIF images are palette-based. unlike other universal formats, GIF is limited in terms of colors, which makes the file type unsuitable in producing high-end color photographs that have continuous color such as the one present in JPEG.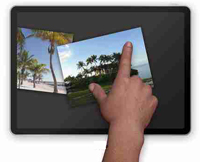 In addition, many have also reported difficulty to resize animated gifs files without losing animation, especially when posting them online in websites like Devian Art that requires an exact resolution of 50 by 50.
One common solution is to download a tool to resize gif image. Using one, you can easily resize an image by simply entering your desired height and width. There are different tools that are great not just for resizing but also for editing GIF image formats. But these tools lack one important feature and that is to resize animated GIF files.

One recommend tool for animations is The Batch Picture Resizer. It is a great portable tool for different operating systems including Windows 7 and 8. It allows you resize animated GIF without losing its quality. All that you need to do is to run the tool and select the animated GIF that you want to resize.
Just like a normal resizer, Batch Picture Resizer automatically detects the size and the frames of the animation, letting you decide on the animation's width and height.

Batch Resize Animated GIF Files
This tool has batch conversion mode, allowing for processing of hundreds of GIF files in one go. Moreover, you can resize images in other formats as well and even convert GIF pictures to other formats. Rotate, add watermarks and text, rename files, and much more with SoftOrbits GIF resizer.

GIF Resizer Software FAQ
❓ How to Resize animaged GIF files?
The latest version of Batch Picture Resizer by SoftOrbits is exactly what you need. This program allows you to resize gif pictures and many other image formats in batch instead of doing it one by one. Lossless image conversion, rotation, and editing are guaranteed. Add watermarks, text, rotate, optimize color level, change compression rate and DPI, and more!
❓ Why do I need to resize GIF files?
1. You may need to resize GIF to desired size to create avatar. Or you want to resize an existsing animated avatar
2. You would like to publish gif on the web.
3. Usually, all of us have hundreds or even thousands of GIF images on our computers, and even though these files are relatively small, they do take up hard-drive space.
Posted by
Eugene
2015-08-27
. Last updated on 2020-02-27
Batch Picture Resizer

This easy and user-friendly tool helps you to resize or convert large groups of photos, flip, mirror or rotate them.
Download
Buy now