An Essential Guide in Photo Size Reduction: How to Preserve Image Quality
As a quick solution, people search software for reduce image size without losing quality for their file reduction needs. Through software such as Batch Picture Resizer, one can easily learn how to reduce image file size in kb in multiple formats, including raw formats like CRW, CR2 and NEF.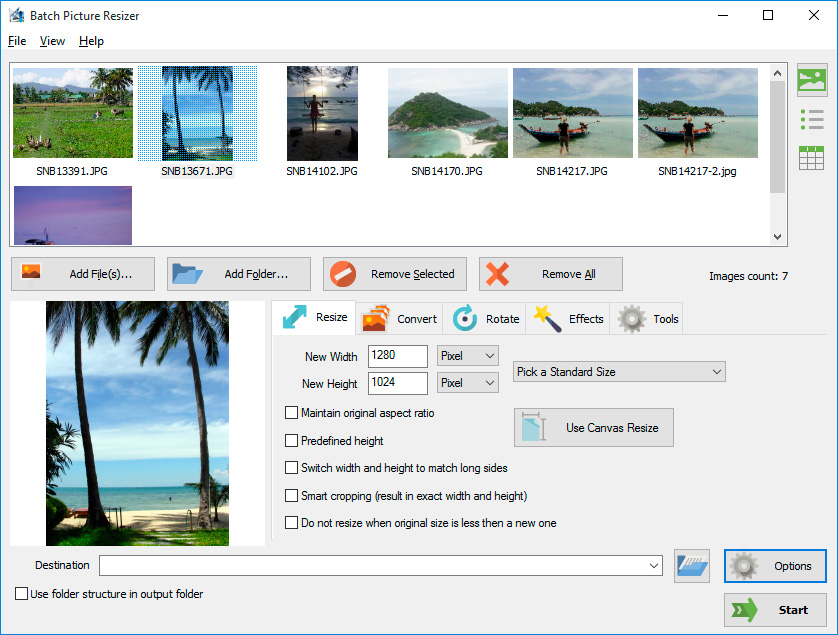 Alongside this amazing reduction feature, you can also learn how to add text, logotypes and image watermarks, automatically adjust levels and color optimization, and reduce multiple image size in a batch mode.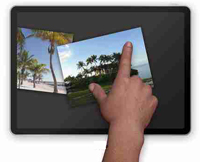 However, although such types of software help reduce the size of your images, there are still times when they do not allow you to preserve the exact high-quality mode of the original image.
This is understandable since it is a cardinal rule in photo editing that an image naturally looses quality when resized.

However, there are still different ways on how to preserve the quality of the photo without making it look pixilated and blurry:
#1 Before you reduce the file to its intended size, make sure to crop it to eliminate any unnecessary portions. Doing this can help you get a better dimension of the photo, which alternatively affects its image quality.
#2Check on the pixel dimension of the image and make proper adjustments. Most software like the Batch Picture Resizer allows commands that let you resize and resample your images. Re-sampling your images is essential is fixing and testing pixel dimensions to ensure your images won't look pixilated after resizing.

#3 Keep the image's aspect ratio and constrain the proportions before resizing. Some tools enable you to automatically constrain proportions or keep aspect ratio. If it does, have it enabled. It will make your images look more normal based on its height and width.

Additional tips:
#1 Never overwrite your original photos. Always use the "save as" option when saving resized photos. Always save them in JPEG format.
#2 For better results, keep your compression level only from medium to high quality range.

#3 The standard size of compressed files is from 30 to 100 kb per file. Do not go smaller than 30.
#4 In web pages, make sure not to exceed 100kb per image. This will allow your viewers to load you photos with ease.
The process of resizing your photos may sound like a time-consuming process. Nevertheless, they are important in preserving the quality of your photos.
Posted by
Eugene
2015-08-27
. Last updated on 2019-12-16
Batch Picture Resizer


This easy and user-friendly tool helps you to resize or convert large groups of photos, flip, mirror or rotate them.
Download
Buy now