Photo Compression Using Batch Picture Resizer
Photo compression is a method that reduces the size of an image, making the file size of the image smaller than its original form. There are different methods to compress an image. You can compress an image by using computer-based programs such as Paint and Windows software or you may opt to download photo compressor software to do so.

In digital media, the main objective of the method is to reduce irrelevancies and redundancies of the photo data with the purpose of using it a more flexible way such as sending images through e-mails and online uploading such as in social networking sites and websites.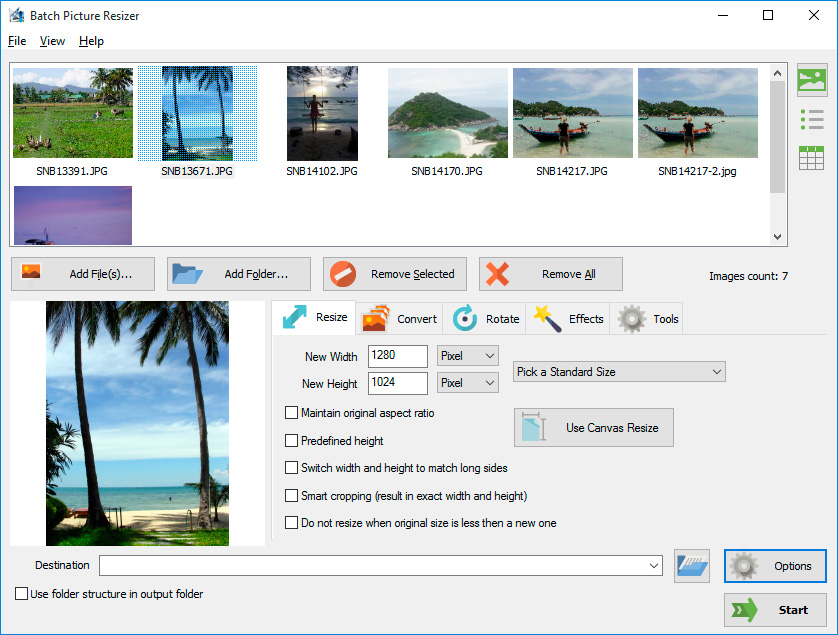 Much of today's photo compression software has ability to compress images. They can come in different formats and sizes. You can compress an image using the classic Adobe Photo Shop. However, using it can be complicated for someone who is not adept into photo editing.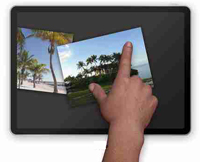 If you try to Google perhaps a bulk photo compressor download, the chances of you finding a software are limitless since many company's today offer tools for image compressors.

With the wide array of choices, the only thing you should take note of when picking the right compressor is whom does it best?
Recommended software for compressing is the Batch Picture Resizer. The software has the ability to process automated tasks and it provides different conversion formats for different type of images, even the raw ones, which are usually present in DSLR cameras.
As a compressor, the software provides numerous operations in image compressions that help you preserve the quality of the image as it is compressed into smaller file. Moreover, the tool allows you to perform your task in batches or with multiple images, which makes an ideal choice if you arw working with tons of images for compression.
Batch Picture Resizer

This easy and user-friendly tool helps you to resize or convert large groups of photos, flip, mirror or rotate them.
Download
Buy now