Nothing Fancy on How to Change NEF to JPG
NEF stands for Nikon Electronic Format and is an image file format that is still in its raw phase. When seen from the standpoint of a photographer, NEF is considered as the equivalent of a photo negative but under a digital setting. As the information found inside a NEF file is largely raw, there is often a need to convert this to a more acceptable form like JPEG or JPG for instance. This becomes specially crucial when the image file needs to be posted on the Internet. The issue, however, is how to change nef to jpg.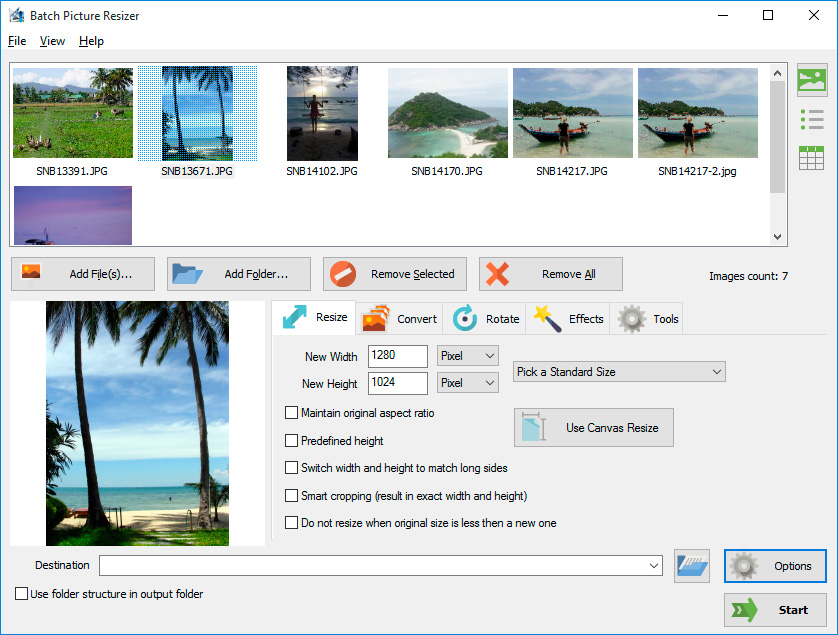 A batch nef to jpeg conversion of a given image file is not exactly a difficult thing to do. This is because there are several software currently available in the market that seeks to address this particular concern. A prime example of this is the Batch Picture Resizer. This particular software is rapidly gaining a reputation for its functionality in terms of converting various file formats to the desired resolution of the user.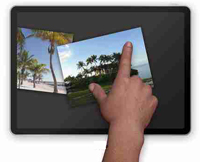 In the case of NEF files, this should not pose any possible problem for the Batch Picture Resizer. Since NEF makes use of generally raw materials, the software will simply find the settings that is most similar to the file and process the conversion.
Actually, there is nothing wrong with the NEF format per se. A number of photographers are known to prefer the said format as this usually contains more information when viewed from the aspect of image definition and color. Unfortunately, the raw materials used often come in many different types; hence, it is often a bit hard to produce a single or uniform standard when it comes to software development.

Nevertheless, software like the Batch Picture Resizer have been largely successful in this regard. As such, conversion of a nikon nef file to jpeg ought to be a fairly simple process for this particular program.
Batch Picture Resizer

This easy and user-friendly tool helps you to resize or convert large groups of photos, flip, mirror or rotate them.
Download
Buy now