Jump In to Convert JPEG to PNG
When it comes to online pictures or those images that get posted on the Internet, perhaps one of the most popular formats being used by many people is JPEG. However, these days, several other settings have been introduced. These include BMP and PNG, just to name a few. As this is the case, it cannot be helped that one design is preferred over the other, and the need to convert jpeg to png, for example, becomes imperative.

In trying to undertake such a conversion, the easiest solution would be to get a software programmed for this. Such a software should not be too hard to find since there are lots of these readily available over the web. In short, a jpg to png converter download is something that should prove to be a very simple task even for a relative Internet beginner.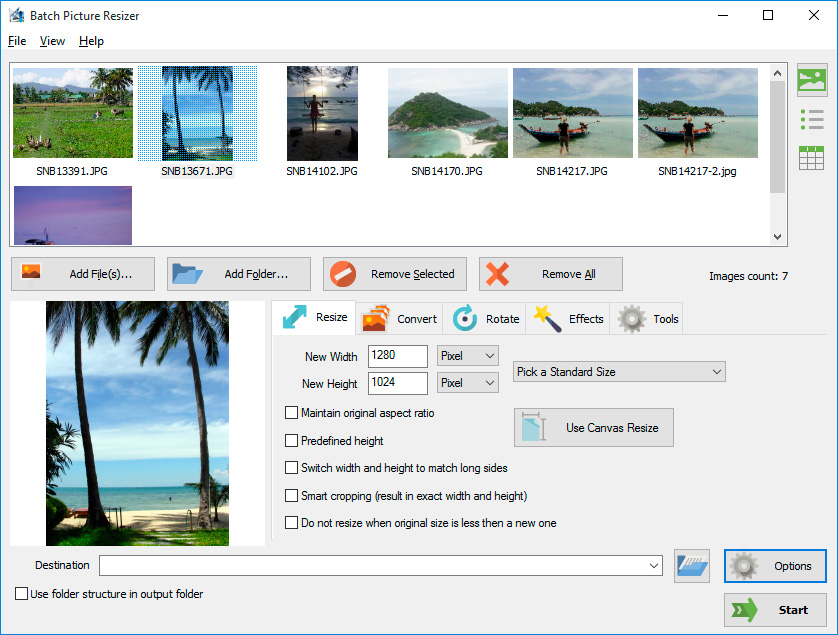 However, caution still needs to be practiced before downloading anything online. This is because some software may be carrying viruses of various types that can cause undue harm to any PC. One needs to choose an image converter software that is safe and secured, such as the Batch Picture Resizer. This particular software can prove to be the ideal choice for lovers of online images as it can conveniently convert pictures set in one specific program to the preferred one and vice versa.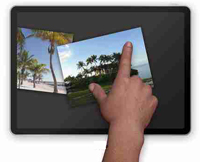 Specifically, the Batch Picture Resizer can convert images designed in JPEG format to another such as PNG without too much hassle. Other settings that this particular software can effectively manage include GIF, BMP, and many others. This is unlike other image converter software that are able to handle only one specific conversion program.
Without a doubt, the Batch Picture is one jpeg to png converter software that is worth getting. There may be other software of similar programs available in the market, but they pale in comparison to the Batch Picture in terms of functionality alone.
Batch Picture Resizer

This easy and user-friendly tool helps you to resize or convert large groups of photos, flip, mirror or rotate them.
Download
Buy now