Converting jpg to bmp
Softorbits brings you the Batch Picture Resizer that functions with lossless operations in full auto mode. It performs a batch jobs of various tasks such as resizing your images to desired dimensions, embedding watermarks and logos, flipping, rotating, mirroring and saving the images to different formats. Either you convert JPG to BMP or to other image formats such as PNG, TIFF, or GIF, you can do so with Batch Picture Resizer.

This image resizer tool can easily convert images formats as fast as it can adjust your images to desired dimensions. JPG is a compressed image format that works compatibly with almost any area, BMP format on the other hand is uncompressed but of higher quality than the JPG file. JPG is a compressed format, bearing it a smaller file size but the BMP format is laid out with a much detailed map of the image. Batch Picture Resizer is your best JPG to BMP converter that can work out easily with image conversion in the fastest time possible. Unlike any other image processing software, Batch Picture Resizer comes with friendly interface that features editing tools that are all easy to comprehend. All you just have to do is to download and install the software on your computer and convert as many photos as you want.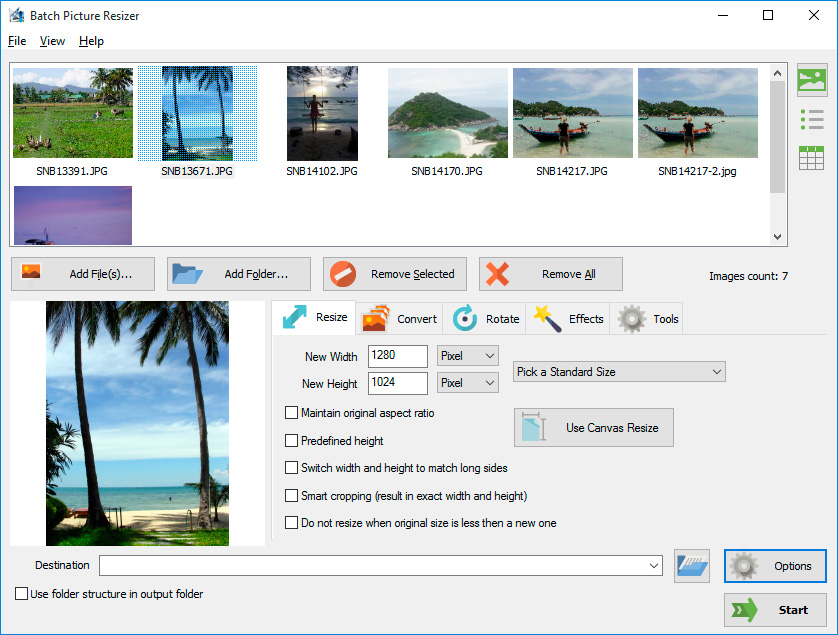 JPG image files are lower in size and easier to use for web uploading but the bigger size BMP files are much preferred for image processing than the JPG formats. BITMAP files contain all the image details in a less complicated format. It is quite easy to do editing or changes in the pictures in BMP file format because of its higher resolution, while JPG on the other hand inevitably loses a great part of its quality when edited. With the use of Batch Picture Resizer, you can convert JPG to BITMAP or vice versa depending on your purpose for the images.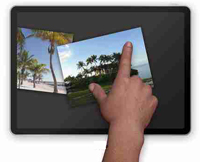 HOW TO CONVERT JPG TO BMP?
Working on Batch Picture Resizer is all but easy and quick. First you have to download and install the software on your computer. Open the images with the application and click on the output format option and choose BMP for your image format. Hit the "Start" button to begin the processing of all the images. The same procedure will work as well in converting your images to other desired file formats. Batch Picture Resizer allows you to work on photos in a much quicker pace like no other image processing software!
Batch Picture Resizer

This easy and user-friendly tool helps you to resize or convert large groups of photos, flip, mirror or rotate them.
Download
Buy now