Doing a JPEG to JPG Converter Download
It is not entirely uncommon to confuse a JPEG image with one that is JPG-based. After all, only a single letter separates the two. Still, in many instances, a regular software may fail to recognize a file photo in JPEG being saved as a JPG extension. Thus, instances where a jpeg to jpg converter download is made should not come as a complete surprise.

Actually, there is no real difference between JPEG and JPG. The latter is simply a shorter version of the former. Thus, technically speaking, an image can be saved either as JPEG or JPG and no problem can be expected whatsoever.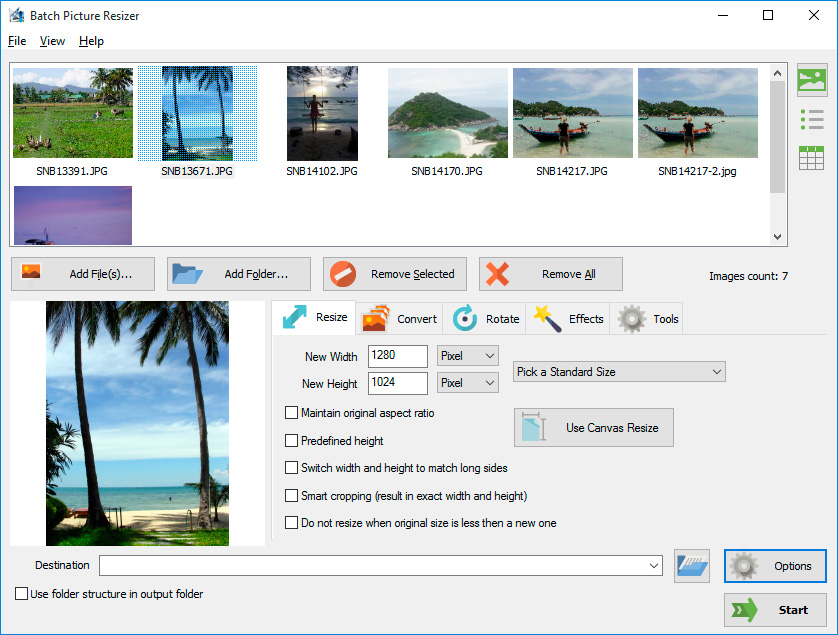 However, some software may not be updated and could show an error message whenever a JPEG-based image gets to be saved as a JPG extension. This can cause confusion on the average picture lover especially since no major changes are actually being made on the image in question.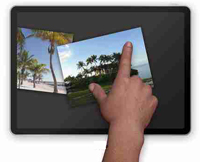 In order to avoid encountering such a problem, it may be best to download a special jpg to jpeg converter software. One such software is the Batch Picture Resizer which will automatically save an image in JPG even if the extension clearly shows that this is currently in JPEG design and vice versa. A quick download of the software will reveal a few other features that can solve other common image conversion problems.
Posted by
Eugene
2015-08-27
. Last updated on 2019-12-16
Batch Picture Resizer

This easy and user-friendly tool helps you to resize or convert large groups of photos, flip, mirror or rotate them.
Download
Buy now