The Resolution of an Image Resolution Converter Software
In decades past, images and pictures are usually limited only to photo albums and newspapers. However, with the emergence of the Internet and many other technological advancements, images have become an integral part of everyday communication, especially with the outside world. Through them, people are able to understand and appreciate others better. Since the online world relies heavily on visual communication, there is often the problem of presenting the best possible image or picture that one can come up with. Some images, though, are not fit for placement online, but this does not automatically mean they have no place in the worldwide web. The key is to transform these images into digital form, or what is sometimes referred to as an image resolution resize process. This is where an image resolution converter software becomes essential.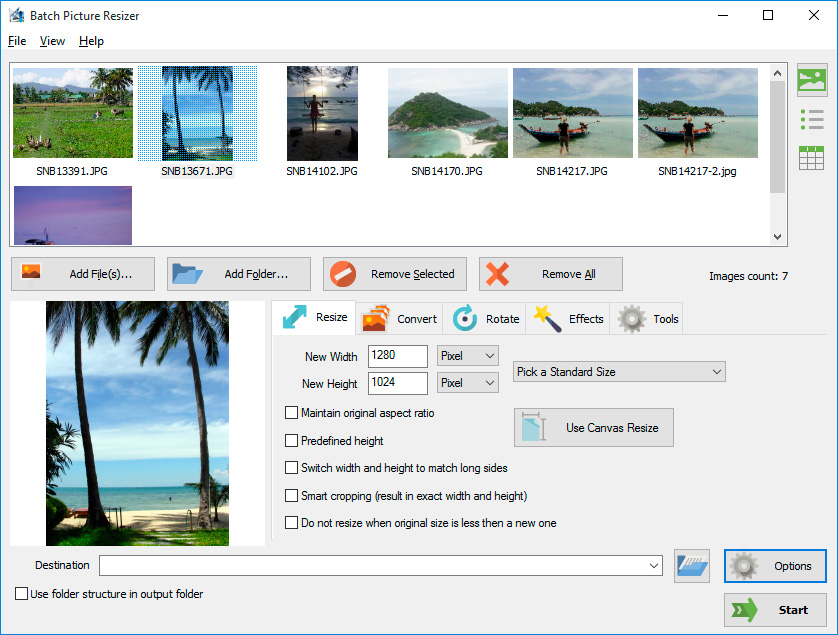 Digital image converters are computer software that have been designed to modify an ordinary picture and turn it into a digital representation. This will make it a lot easier to place the photo on any website where this may be needed.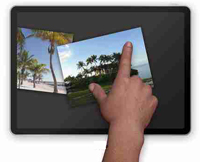 However, settling for just any available image converter in the market should not be the case. One should always be on the lookout for high quality converter software. In this regard, one good image conversion software that ought to be looked into is the Batch Picture Resizer. For starters, this particular software happens to work quite well with various models of Windows, including the earlier ones.

More importantly, Batch Picture Resizer is one image converter that can effectively convert pictures in high resolution format. This simply means that this particular high resolution image converter software has the capacity to transform images in very clear and distinct form. In this regard, the Batch Picture has got to be one highly-effective image converter, a distinction it shares with not that many software of similar designs.
Batch Picture Resizer

This easy and user-friendly tool helps you to resize or convert large groups of photos, flip, mirror or rotate them.
Download
Buy now