Understand Image Resizer For Windows
An image resizer is a tool that allows you to resize one or more images straight from your Windows operating system. If you were to search for these types of tools, you will surely come across different types of resizers for Windows XP- 7- 8 and list goes on as newer versions of Windows becomes available in the market.

Moreover, there are other types of software and tools working for 32-bit and 64-bit versions of Windows. Having the right tool that is compatible with your system is essential since operating systems handle data such as digital photos.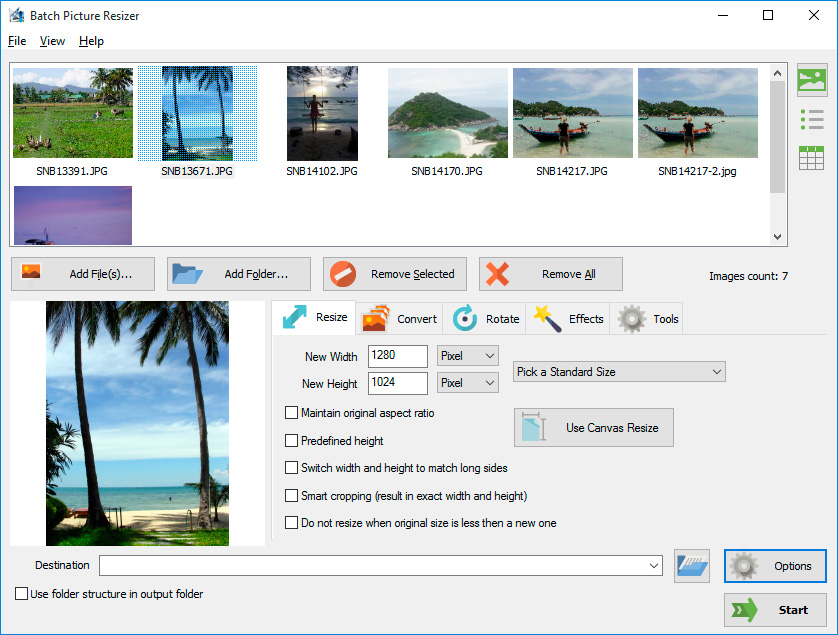 Hence, if you are resizing a photo using windows 7(64 or 32 bit), you should employ image resizer windows 7 (64 or 32 bit) compatible to your system. The same goes with more advance systems like the Windows 8, which also requires you to install and download image resizer windows 8.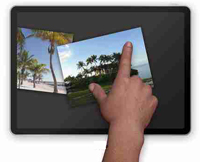 You may ask yourself, what is the point of getting an image resizer?
In general, resizers can be very useful especially in today's internet based platform where people at work, your friends, and you family share photos through e-mail, facebook, blogs, and websites. These platforms require a specific image format such as JPEG, BMP, RAW, and GIF.
In general, the resizing of the files image size can be done using simple tools that are already installed in your computer. The problem, however, arises in preserving the quality of the image files that you are resizing.

In photography, images contain data and this specific data holds the quality of the photo. Therefore, the more you edit the photo using self-employed tools such as Paint or Windows Office Picture Manager, the more the quality defoliates.
This is why it is more ideal to employ tools such as the Batch Picture Resizer to compress your photos. Such tools allow you to compress photos and at the same time preserve the data contained in every file.
Batch Picture Resizer

This easy and user-friendly tool helps you to resize or convert large groups of photos, flip, mirror or rotate them.
Download
Buy now