How Mass Image Compressor Software Can Improve Website Performance
A problem most people battle when posting, saving, and transferring photos online is the size of the image. At times when you are finding ways to improve your webpage or websites performance, many would recommend considering looking into the detailed analysis of each image size, which leads you to download image compressor software to compress your images.

However, before looking for the best image compressor download, you should also look deeper into your web pages to ensure a deeper analysis of the problem. Resolving these issues can help reduce your problem in the future, as your image size gets resolved. Some problems with image sizes are sometimes interrelated with HTTP, website redirects and the positioning of your scripts and styles, and many more.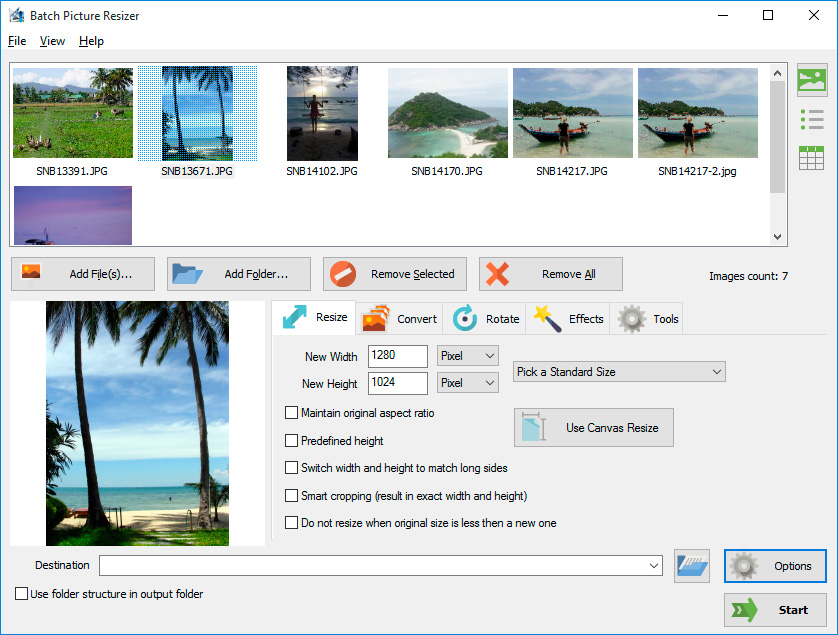 If in any case they turn out perfect and normal, then the issue maybe directly related to the size of your images, which can be resolved by resizing them using a bulk image compressor tool.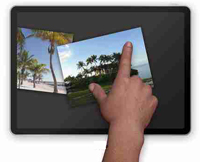 But before proceeding on downloading a mass image compressor, it is important to learn the basics about photo sizes and how they can affect your website images:
#1 The size of your photo are directly related to the quality of your image. The higher the resolution, the bigger the size can be. So if you plan to upload a photo, make sure to have it in medium quality, which is should be compressed from 10 to 30 percent of its original size.
#2 No matter how well designed your image is, a normal graphic converter will never save your file in the most sufficient way possible and it will definitely reduce the image size of your photo. For JPG files, for example, the standard dropping can only drop from 50 to 100 bytes, and as soon as it compresses more, the more the quality deteriorates, and the more pixilated it may look on your website.

So you may ask, is there an efficient converter that does not ruin the quality and what is the best type in compressing files for websites?
Truth be told. There is no particular resize tool that does not change the quality of the image as it is compressed. However, some of them automatically resize images in the best quality possible like the Batch Picture Resizer. These types of compressors process photos while accurately estimating the best quality as it is being resized. Such type of software employs high-quality algorithms when resizing photos in much stunning quality while allowing you to adjust levels and colors of pictures to make it more seemingly high quality at low image size.
Batch Picture Resizer

This easy and user-friendly tool helps you to resize or convert large groups of photos, flip, mirror or rotate them.
Download
Buy now