Jitters on How to Convert GIF to PNG
When it comes to image reduction, people will naturally want the quality to remain unchanged. In such a case, the more appropriate formats should either be GIF or PNG, but for some reasons, people prefer one over the other. As such, it may become necessary to find out how to convert gif to png and vice versa.

GIF, or Graphics Interchange Format, and PNG, which stands for Portable Network Graphics, are two file formats that have several similar qualities. For starters, the two are both used extensively in computer graphics designs, although GIF remains to be the more popular choice.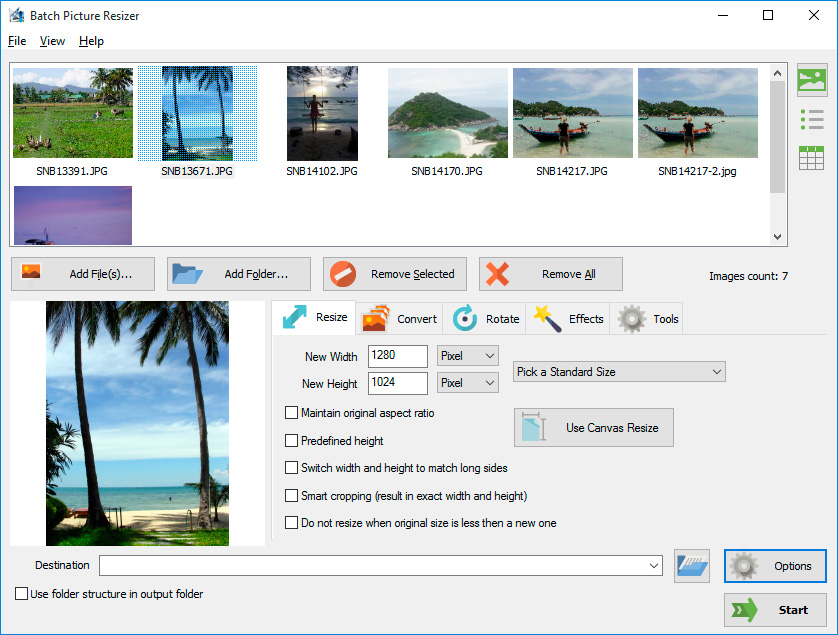 Compression is one other quality that GIF and PNG both share. Compression is the process where an image file can be reduced to the desired size, but not all formats carry this type of programming. Thus far, only GIF and PNG are the only formats that can effectively carry out this particular function.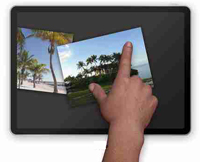 Of course, these two formats also have a few differences that separate them from one another. Foremost of these is the animation option, a design commonly found in the GIF format. When activated, a GIF-based image becomes virtually alive, moving from one end of the webpage to the other.

PNG is said to be in the developing stage of its animation process, although a few software are already able to discharge this particular function. Given this, it should not be surprising to find people trying to convert animated gif to png sequence.
One other difference between GIF and PNG is in the transparency aspect. Briefly, GIF formats allow images to blend with its background, but this can cause the picture to be overshadowed. In contrast, PNG is able to achieve a balance between the image and its background by employing various effects.

For those who wish to convert gif to png with transparency, a recommended software is the Batch Picture Resizer. Among other features, the software is designed to convert images in many different designs.
Batch Picture Resizer

This easy and user-friendly tool helps you to resize or convert large groups of photos, flip, mirror or rotate them.
Download
Buy now