Getting to Know How to Turn GIF into JPG
As the number of file formats for online images continues to grow with newer ones being introduced, getting to decide which is the best can become a problem. Nevertheless, JPEG and GIF are currently two of the more popular file formats available due to several distinct qualities. Given this, people often want to know how to convert gif to jpg and vice versa.

Before getting into the discussion of the conversion process for these two popular file extensions, it is best if a brief description of both JPG and GIF are looked into. JPG, sometimes referred to as JPEG, for starters, has been widely known for having a lot options for colors. This is perhaps the main reason the format is often preferred when it comes to pictures.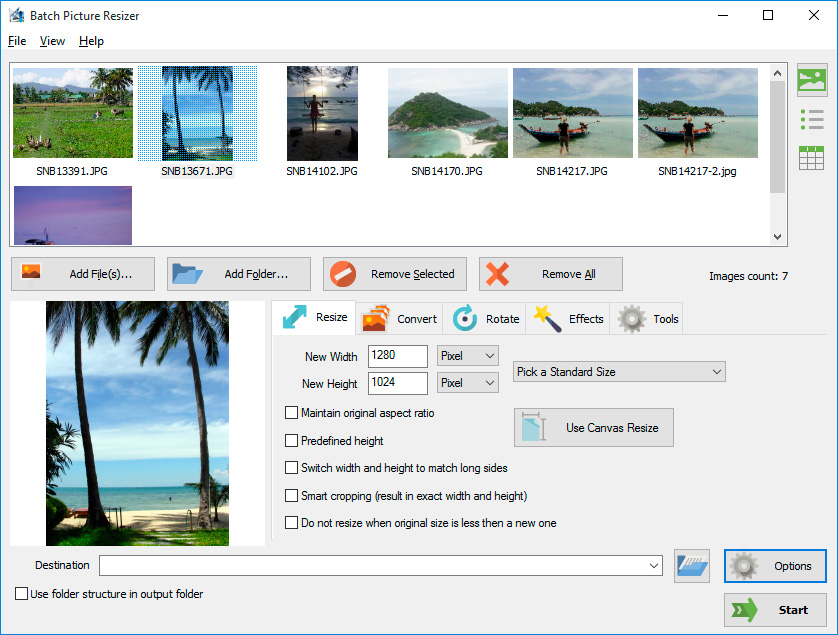 On the other hand, GIF is more into the graphics side of images, although the number of colors it can provide is only up to around 256. This makes GIF files more appropriate for images that involve simpler shapes. The plus side of the format is that it can compress images without having to sacrifice the quality. In simple terms, the quality of the image remains basically the same even if its size is reduced drastically.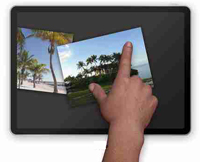 As both GIF and JPG have somewhat contrasting qualities, it is sometimes inevitable that people would want to convert gif to jpeg and/or the other way around. This is one task that is not exactly that hard to accomplish. A number of software are actually able to do this without much difficulty.
Still, if there is one software that should be considered in terms of converting image files from one format to another, it has to be the Batch Picture Resizer. Not only can it convert from gif to jpg, the software has likewise been designed to convert a few other formats like BMP and PNG. Clearly, the Batch Picture is one image converter that can answer all format extension problems.
Posted by
Eugene
2015-08-27
. Last updated on 2019-12-16
Batch Picture Resizer

This easy and user-friendly tool helps you to resize or convert large groups of photos, flip, mirror or rotate them.
Download
Buy now