Enlarge your pictures without the trouble of pixelation
Some of your precious file images may be too nice to be kept only on your storage. However, when you're already trying to share and publish it, you find it too small for a better viewing. Most often, people encounter pixelation of images whenever they tried to expand its dimension. The result is far from pleasing at all, blurring the visual and creating some sort of square bits on the image. Such a definite no-no for your beautiful images but Softorbits got the solution for this with Batch Picture Resizer application. Now you can enlarge picture without losing quality just by working on your photos with this image formatting tool. Batch Picture Resizer allows you to adjust the dimensions of your images with still the highest quality possible.

Either you enlarge it or your shrink it – nothing to lose on its visual quality because Batch Picture Resizer operates with editing tools that works in full lossless mode. Enlarging pictures without pixelation is one of Batch Picture Resizer's priorities so you are sure to get your images expanded and remain as stunning as ever.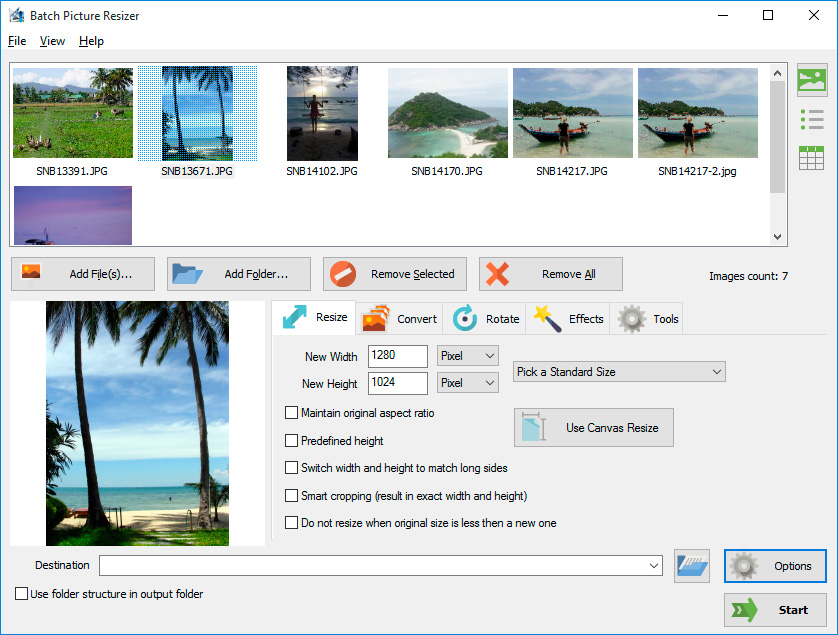 The steps are so fast and easy – first you will just have to open the image with Batch Picture Resizer software. Adjust the size of the image according to your desired dimensions, then start the processing. With just few clicks on your mouse, you can enlarge pics right away. Batch Picture Resizer also offers other services which you will surely find useful such as converting your photos to preferred image format and embedding watermarks and logos for copyright protection. Enlarging process can be done on a single photo or multiple of images at a time. Batch Picture Resizer allows you to resize several image files all at the same time in a fast operation mode. Such a must-have image resizer tool, go get and have your Batch Picture Resizer now!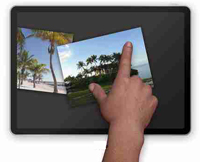 Posted by
Eugene
2015-08-27
. Last updated on 2019-12-16
Batch Picture Resizer

This easy and user-friendly tool helps you to resize or convert large groups of photos, flip, mirror or rotate them.
Download
Buy now