How to Remove Date From Photo
In many modern digital cameras the auto date stamp function is enabled by default. Oftentimes, amateur photographers do not know how to disable it or simply prefer not to do anything in order not to disturb the initial settings.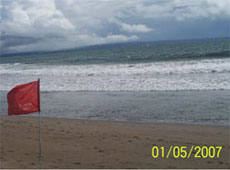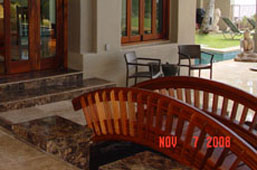 However, when it comes to publishing images online or printing them, photographers realize that the date stamp is annoying indeed and you will need to remove date from photo.
Photo Stamp Remover help you to remove date stamp from your photos in several clicks.

download
Examples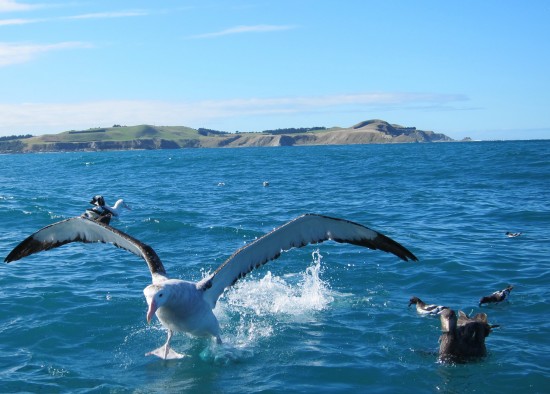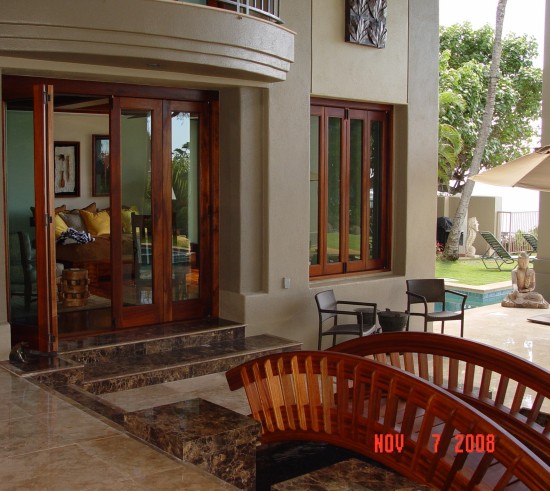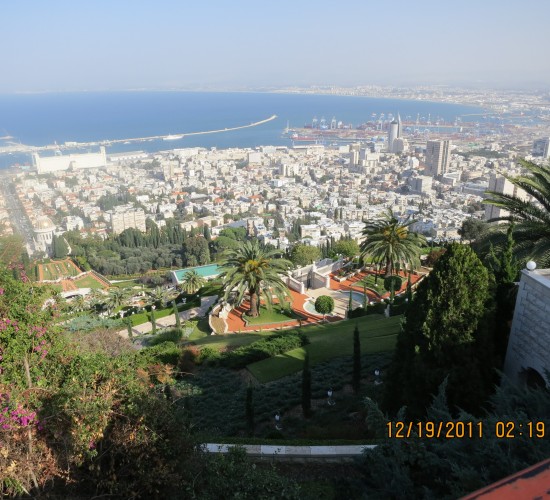 Put your cursor right on each of the pictures and you'll see a "before" and "after" effect.
There are a number of ways to get rid of stamps.
The easiest and less expensive way is simply crop the image. Keep in mind, however, that this process is time-consuming because you will have to crop each image.
If you would like to crop your photos, you can download a Photo Stamp Remover. It has a crop function and allows to crop date stamp from your photos in a batch mode.



Another way is use Clone Stamp Tool available in Adobe Photoshop. This is the most expensive and also the most difficult option because:
- Adobe Photoshop is priced at $99 and up;
- you have to have special knowledge to use this sophisticated software.

The third way to remove date from photo is use Photo Stamp Remover by SoftOrbits. This software allows to perform this job in a matter of seconds. You do not have to spend hours remove stamps from each image individually!
Simply enable batch processing option and watch Photo Stamp Remover remove date from hundreds of images automatically! All you need to do is select stamp color and its position, and then sit back and relax.
Take a look how to remove watermark from photo usings Photo Stamp Remover.

With Photo Stamp Remover, you won't have to spend hundreds of dollars. This software is available for under $49.99. Moreover, you can try this application for free once you download the trial version.
You will have a chance to evaluate the application's functionality and decide whether it meets your needs and requirements.