Keeping the quality: Resizing with the Batch Picture Resizer
This article will later describe how to enlarge a picture without losing quality using the software. The people of this age love to document their exploits and journeys in life. They take pictures of the places they visit for vacation, parties they go to, food they eat or even the people they meet. These pictures deal with wanting to preserve memories and experiences, to capture that one happy or sad moment in time. These moments can be kept in a collection such as a photo book or shared online with the multitude of social media applications available.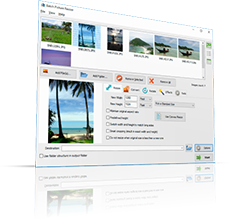 This easy and user-friendly tool helps you to resize or convert large groups of photos, flip, mirror or rotate them.

Demo
However, not all shots come out as intended. Some shots turn out just a bit too small or the main subject of the photograph seems too far away. The desire to perform post photo editing has become common amongst amateur and professional photographers. Resizing programs have spawned from this desire and one such software is the focus of this article: The Batch Picture Resizer by Softorbits.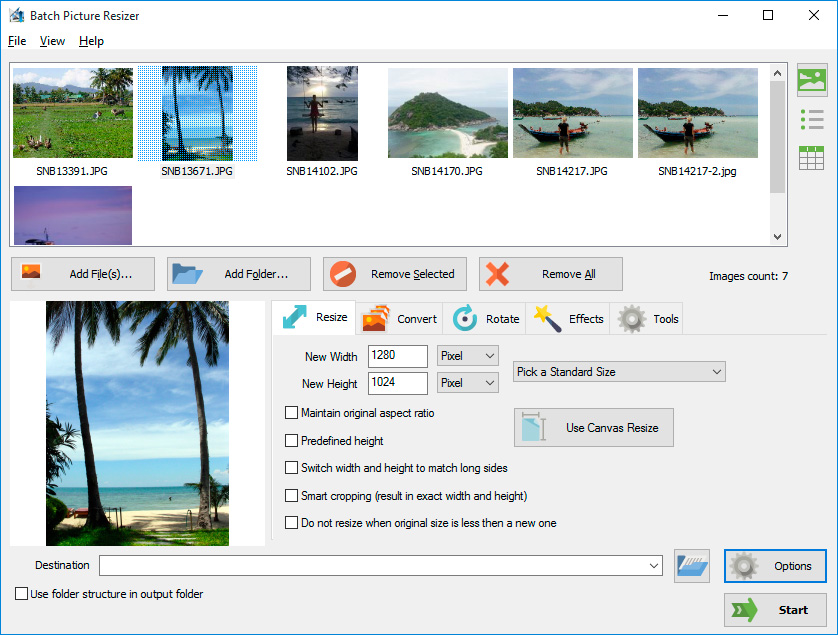 Initial reading of the software's description in the site states its simplicity and its effectiveness in performing the task of resizing.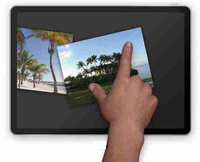 Upon downloading the software, one will notice the simplicity of the user interface presented. One immediately sees the empty area where photos can be dragged and dropped individually or en masse. Another explorer option is available for locating photos stored in the computer. The resizing option can be seen just below the empty box. This option uses either pixel or % values. The software also has options for rotating the new picture, adding the grayscale effect and even the destination where the edited photo can be placed.
From the stated above, an automatic enlarge picture option is not available. This means that the user can specifically design the edited picture's dimensions to their liking without losing quality.
To enlarge a picture, the user must first select an individual photo or a group of photos that they wish to work on. Next, the user chooses the dimensions of the picture enlarge size. Each new photo can have its own unique dimensions or the entire batch can possess the same width and height. Afterwards, certain effects can be applies such as cropping, rotating, normalizing colors or adding the grayscale effect. Lastly, the user just selects the folder where the edited photos will be placed and finally presses the start option to begin processing.The strength of this software deals in the fact that it can process a batch of photos for editing in a short amount of time and because it is free to download.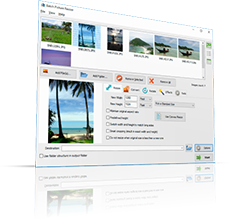 This easy and user-friendly tool helps you to resize or convert large groups of photos, flip, mirror or rotate them.