Compress jpeg
Taking pictures is just a way of preserving memories and events even though it has passed a long period of time. Many images and large photo size may take too long to upload and occupies a large portion of the computer or any devices. Photo compression is essential because in minimizes the used space on computers. It also makes file uploads easier and faster. Jpeg (Joint Photographic Experts Group) files is the most common file type because in can be viewed by different programs. There are just several steps to follow on how to compress jpeg files. The person just needs to launch their image editor on their computer, choose the image, modify the preferred size and compress it. To compress jpeg file size, one may install an editor on their personal computer and they may also look for online image editor that is available. There are a good number of editor to choose from. One of those is the Batch Picture Resizer. It resizes one or more photos in just a click. It saves time and is convenient to use. Changing the photo size is one way of compressing an image or images. Most of the people compress jpeg image for email or web purposes including sharing their photos and sending it to their loved ones.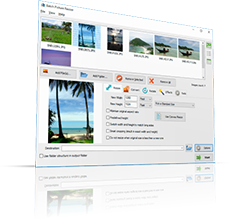 Demo
Compressing and Resizing photos should not be so hard for anyone. With Batch Photo Resizer photo resizing was made easy. It provides a series of steps to follow that are comprehensively and well-defined. It also offers different features including watermarks, crop and color levels. It is downloadable and user-friendly. It is very useful for anyone especially for photographers of any level.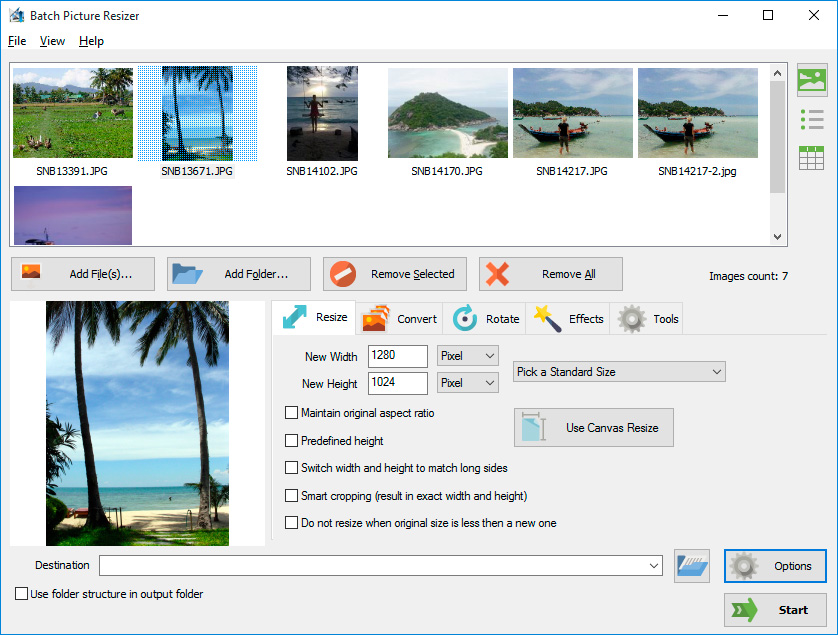 With its excellent features, batch photo resizer is the perfect choice for anyone to make images smaller in size yet maintaining its good quality.