Creating watermark for your pictures.
Technology has made taking and swapping images much easier and faster. All you need to do is to upload them into your website and your friends may now save them for their own use. However, this doesn't guarantee safety of your copyrights since there are thousands of hackers and infiltrators who can use your pictures wrongly. This is why you should learn how to add watermarks to your pictures to protect them from unauthorized persons.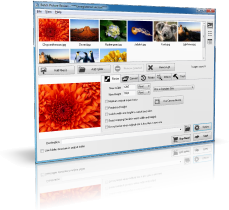 Watermark usage is all about protecting your pictures. It can also be termed as an embedded picture or text on an original document on a site which indicates documents ownership, it can be a watermark logo or anything else like a text to signify who owns the pictures. Watermark software enhances security of your pictures to ensure your sight remains unique. You will be able to create a watermark logo, how to create a watermark and also get more information on how to go about creating a watermark.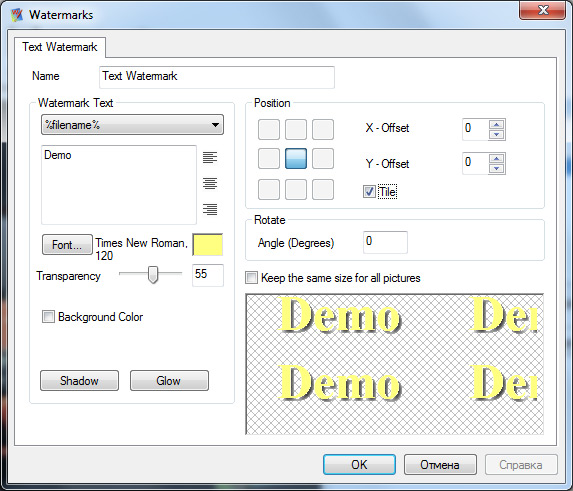 Logos and texts are the commonly used watermarks used to identify image's ownership. However, some software programs are specifically designed to be used for watermarking purposes.
There are two types of batch watermarks:
· Special desk top programs- this offers basic protection to discourage hacking and other immoral activities.
· Commercial online services- this is more advanced and fit for businesses operating online and that produces multiple images making the whole process fast and easier.
Apart from multiple watermarking, some programs offer picture's rotating, resizing as well as picture cropping. After deciding on the software to adopt, you can now determine the best watermark to use. We recommend you use the following methods to create a watermark;
· Generic text watermark - your watermark will have no connections to you in any way. For example you can choose to use 'Demo' or a 'Sample' to discourage people from stealing your images.
· Specific text watermark-here the watermark should be specific. For example you can opt to use your filename or your website's name to promote your site as well as protecting your images
· Date watermark- this will help protect your photos as well as organizing them.
· Copyright watermark- this is one of the most effective watermarking methods. It enables you to declare your pictures void from unauthorized use.