SoftOrbits Digital Photo Suite
-70%
---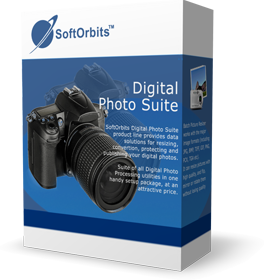 Provides affordable data solutions for retouching, resizing, converting, protecting and publishing your digital photos.
Photo Stamp Remover
-70%
---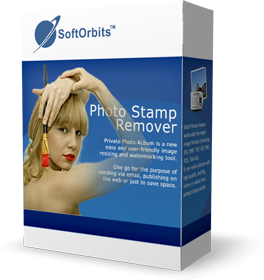 Remove people, buildings, date stamps, watermarks, wires, and any unwanted objects that appear on photographs
Sketch Drawer
-70%
---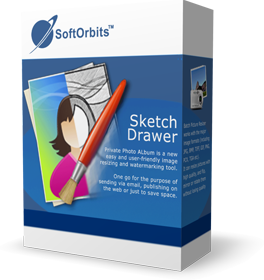 Create beautiful pencil drawings based on digital photos. Turn your digital photos into works of art!
Photo Background Remover
-70%
---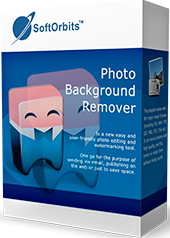 Remove background your photos, cut and paste objects with ease! Program features automatic background detection with batch processing, smart object selection an...
Batch Picture Resizer
-70%
---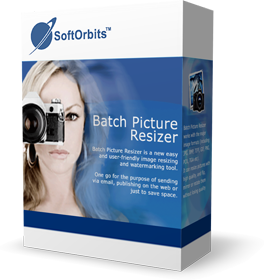 This easy and user-friendly tool helps you to resize or convert large groups of photos, flip, mirror or rotate them.
SoftOrbits Photo Editor
-70%
---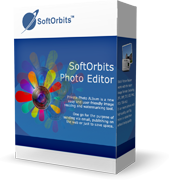 Program will tidy up your pictures by helping you select and remove unwanted objects, enhance photos automatically or under your supervision, sharpen up the det...
Privacy Protector for Windows 10
-70%
---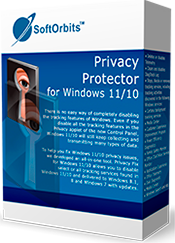 There is no easy way of completely disabling the tracking features of Windows. Even if you disable all the tracking features in the Privacy applet of the new Co...
SoftOrbits Flash Drive Recovery
-70%
---
It can recover data from any type of storage media (music sticks, digital cameras, flash drives, USB drives, PC cards, etc). This tool restores all corrupted an...